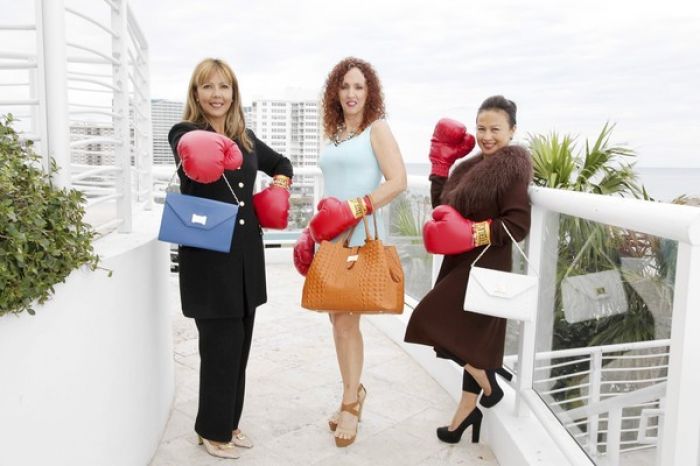 Kara Starzyk/Society Scene
The charitable folks in the fashion industry are at it again and this time they're looking to help the fight against multiple sclerosis. Taking place on December 13, 2012 at Fort Lauderdale's Ritz-Carlton at 11 a.m., the show is looking to offer up some a great day out for fashionistas while helping to combat the debilitating disease.
The charity fashion show and luncheon will include an auction featuring artwork, gift certificates and raffle items.
This fashion show will feature designs by COURAGE b., a luxury boutique, and Luba Swimwear. The runway will showcase new looks of feminine and empowering fashions embodied by high-quality fabrics, handbags and shoes, and jewelry by Sparkle of Life and Fiora.
The event committee includes: Dawn de Marco Book, Marietta Glazer, Giuliana Hirshson, Anita Lamberti, Gemma Pressinger, Sandy Segal, Nanci Simonson, Margarethe Sorensen, Hanna Zukoski, Stacey Patasnick, Nicole Zuralow, Shannon Rusbuldt, Gina Stelnick, Joey Stotsky and Jane Toney. Event chair is Manya Lowry. Read More