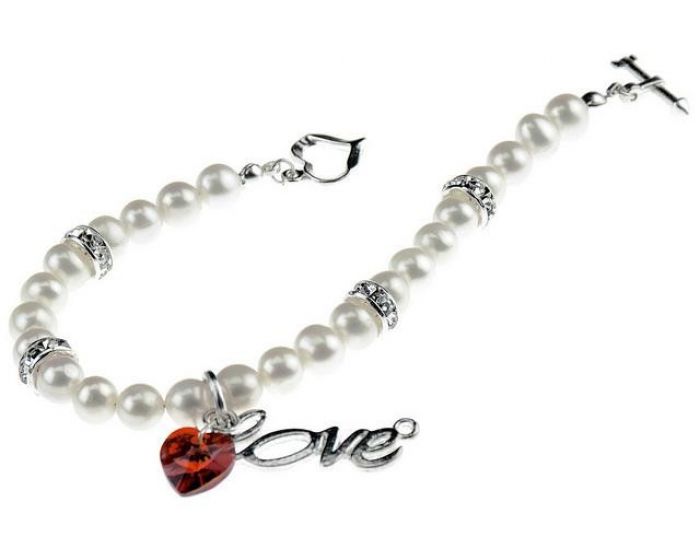 radiated coloured diamonds
For those who are planning to get engaged or purchase a beautiful piece of diamond jewellery, you want to explore all of the hot trends on the market today. Even though everyone will have their own individual style and preference, you are sure to find diamond jewellery that are trendy and functional all at the same time. In reputable jewellery retailers, you can find a number of different pieces that will accommodate your needs.
Diamonds are Worn for Luck
When it comes to something trendy, a combination of contemporary and traditional jewels in a four-clover design is sure to meet the bill. In tradition with the Irish, the four diamonds represent hope, faith, luck and love. The famous luck of the Irish is sure to attach itself to you.
Don't be surprised if you feel fortunate or lucky; your diamond jewellery's positive energy could have contributed to that!
Vintage Pieces are Making a Comeback
It is wrong to think that only contemporary designs are the best. In fact, vintage inspired jewellery and accessories have been at the top of the trending list for quite some time. Diamonds only add to the popular look and make it even more amazing. When it comes to the world of fashion, bigger is better. Jewellery pieces that have large stones are often the best choices for people today. You can purchase these pieces from reputable antique dealers and jewellers. I'm sure they offer some of the hottest pieces in the industry. Choose a cut that is going to work perfectly for your specific wants and needs, while still maintaining the vintage look of your piece.
Choose from a Variety of Different Metals
Instead of the traditional gold pieces that have been used for years, platinum is taking the world by storm. When building a ring, you want to decide the setting that you want to put the diamond into as well. Even though gold may be the first one to come to your mind, platinum is being used in a number of different pieces around the world. This pure white, shiny metal matches the colourless stone perfectly.
It is not a secret that platinum, as a precious metal, is quite expensive. Thus, a cheaper option would be white gold, which is also quite beautiful. Ask your jeweller for precious metal options given your budget.
Stacking Diamond Rings Creates a New Trend
Stacking rings made of radiated coloured diamonds bring about a new look for the traditional bands. Many people are donning the look and creating something unique that has not been seen in the past. Instead of the traditional single ring combo for wedding bands, this unique twist with multiple bands will help accentuate the piece and create an entirely new look that your significant other will enjoy showing off to others.
As you can see, there are several factors to consider, all pointing out to the perfect ring that is just waiting for you. Ask your jeweller's advice on which is the right one for you.