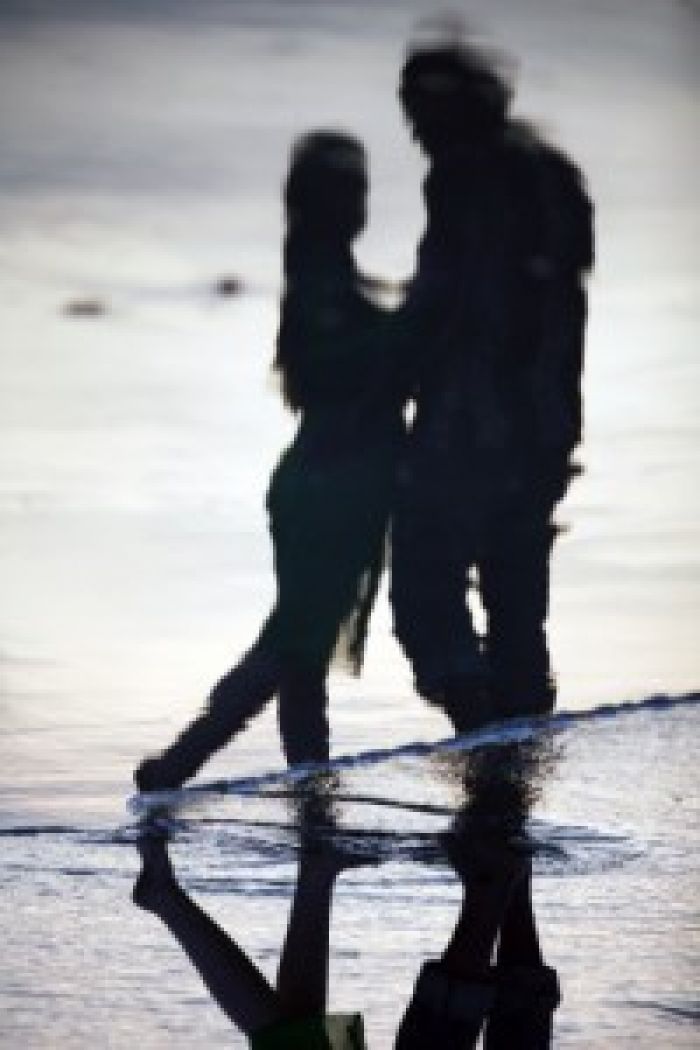 Located just off the western coast of Indonesia, Bali is a relatively small island with a magical reputation. This "Island of the Gods" is renowned for its diverse cultures, amazing beaches, lush mountainous regions and flowing valleys that create a decadent and luxurious getaway from newlyweds… or not so newlyweds, looking to reignite passion's flame.
Discover the excitement and rapture that await you on this little island filled with huge romantic potential. Here is just a sampling of the several ways your next trip to Bali will be one for the heart's record books:
Couples' Spa
Refresh your soul and body while relaxing together at one of the numerous spas scattered throughout Bali. Almost every resort (including Kamandalu Resort and Spa, Nikko Bali Resort and Spa and the Maya Ubud Resort and Spa) feature a variety of couple's services, from the everyday to the exotic. Relax while you receive a couple's massage, slip into a mud bath for two or purchase a package complete with ayurveda therapy. Ayurvedic spa treatments are drawn from ancient therapies that bring balance and serenity to your life. A variety of natural aroma therapy herbs and oils allow you to find true peace and bliss as a couple.
Hit the Beach
When you step off the plane or boat in Bali, one of the first things you'll notice are the miles of pristine beaches, but looks can be very deceiving. Although the majority of these sandy stretches seem towel ready on arrival, the fact is that the beach's quality can depend on the season and the direction it faces. For example, beaches along Bali's western coast – including Legian, Kuta and Cangu – are favorable during the dry season, or between April and October, when the winds keep the shore free of debris. However, during the wet season, miles of the beach can disappear due to rain-induced erosion. Contact your resort and hotel to determine the state of the beach and if the hotel maintains the beach itself, which is a major plus. Whatever happens, don't let a little erosion stop you from enjoying a romantic moonlit stroll or the sunset with your loved one, over two glasses of champagne.
Live Like a Native
Step away from the touristy hotels, resorts and restaurants to truly live like the locals with your spouse or significant other. One local custom not to be missed is a traditional Balinese Fire Dance. During this complex ritual, a group of native dancers perform a series of rhythmic movements while chanting. As the fervor comes to a head, the dancers enter a trance-like state and often step through fire or walk on hot coals. Learn a few native dishes by taking a Balinese cooking class or step off the beaten track and experience a traditional night out with the locals at a small bar or restaurant. These establishments are more intimate and less commercial, allowing you to share a moment without throngs of your fellow travelers.
Test the Waters
Now that you've lazily lounged on the beach, it's time to take it up a notch by experiencing some of the adventurous distractions Bali has to offer. Take a surfing lesson, rent a small sailboat or experience the undersea life hand-in-hand while scuba diving. You can also take a horseback, or even elephant, ride along the beach before jumping into the crystal blue waters to cool off. Don't worry if you visit Bali during the wet season: just run along the beach together or stop and listen to the "clank" of the rain falling on beautiful tin roofs.
Say "I DO"
Bali is one of the premiere wedding destinations in the world, offering both traditional and non-traditional settings for your vows. Say "I do" in one of Bali's several five-star resorts or get swept up in the romance of the white sand and tie yourself together forever on the beach. If you're already married, renew your vows amongst the fragrant aroma of exotic flowers and the backdrop of a vivid sunset or ocean blue sky.
Whether planning a day trip, week-long adventure or even a wedding, consider the weather and potential for rainfall before making any final arrangements. Don't let the terms "wet" or "rainy" season stop you, as the rain only generally only falls a few minutes a day. This time of year is also considered the off-season, which can translate into big savings and fewer tourists.
Erica Gustafson is a freelance media consultant for The Park New Delhi luxury hotel. She is an avid traveler who loves traveling throughout India and southern Asia to write about the places she has been to.