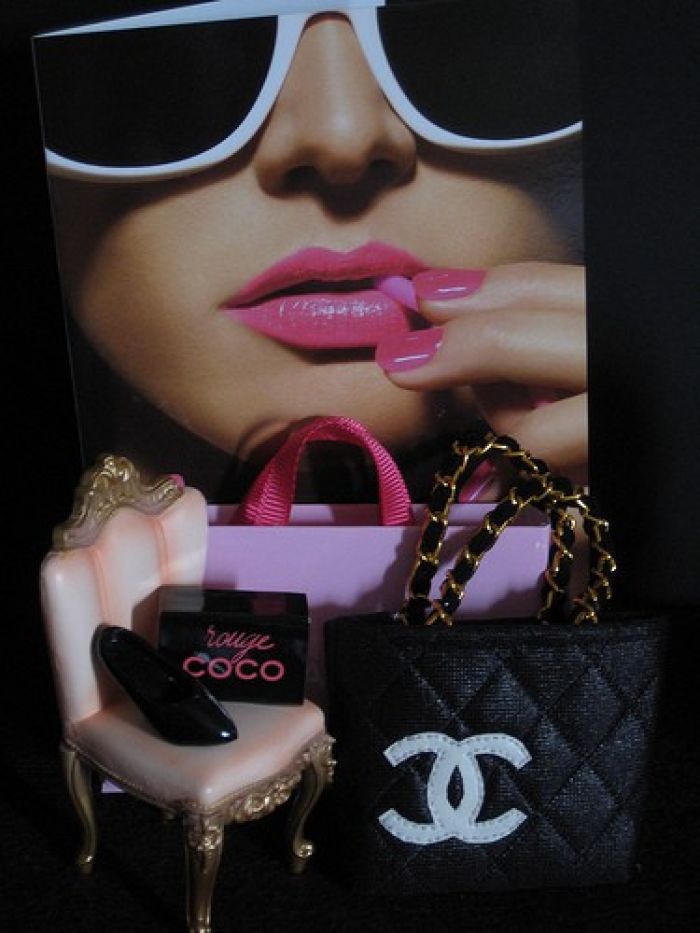 joanneteh_32(On Instagram as A
Coco Chanel once said, "A woman who doesn't wear perfume has no future." It could be taken a step further and said that a woman who wears just any perfume has no future. After all, a woman who seeks a signature scent must be exacting in her taste level.
Because of this, certain brands have risen above the rest in terms of value and staying power. And thanks to the rareness of these exquisite fragrances, there are some intriguing facts that many don't know or take for granted. So, let's go over a few things you may not know about the most expensive perfumes on the market today:
Sometimes It's All About The Container
There are two kinds of perfume connoisseurs: those impressed by a pretty package and those who are far more concerned about what's inside. For example, the world's most expensive perfume at present has an exterior which may make up the majority of its six figure price tag. Other scents are able to justify their worth through being associated with a respected name. Some of the most expensive perfumes feature a container boasting silver, gold, and diamonds. These are lovely to look at, but it's the scent that you're after.
If a perfume clashes with your essence, then no amount of diamonds is going to help you. Don't be blindsided by glitz! Look at how strongly a company leans on the container as a selling point. Money may be better spent on a car, actuators and an entirely different perfume if you find a certain luxury brand doesn't agree with you.
A Rare And Unique Scent Makes It Worthwhile
The "Bolt of Lightning" fragrance lives up to its name. Valued at $765 per ounce, it's said to make its wearer smell like lightning. Certain fragrances aren't merely about how well you smell, but doing everything to stand out. Since the perfumes aren't designed for just anyone, it's expected that the wearer is looking to make a lasting impression.
Happiness In A Bottle
When Wall Street crashed in 1929, Henri Alméras invented Joy Perfume. Created for Parisian perfumer Jean Patou, it's goal was to bring a little joy back into the lives of clients who'd just lost a considerable amount of their wealth. It's currently worth $800 an ounce, and has been long considered one of the greatest fragrances ever made.
Since scent is linked to memory and mood, there are a number of considerations for choosing a top brand for your own. Try and think of a happy time in your life. Are there any pleasant scents that come to mind? If you're looking for a way to associate yourself with a positive feeling and memory, it could be something to take into consideration when looking for a new perfume to wear. 
If you're going to spend money on a luxurious perfume, it's important to be sure you're investing in something that does everything for you that is promised. The container should be lovely, but not the whole of why you're buying the perfume. After all, you can always buy a pretty container on its own. But if you're buying a perfume, it should be about personal taste and an investment in a long-term love affair.