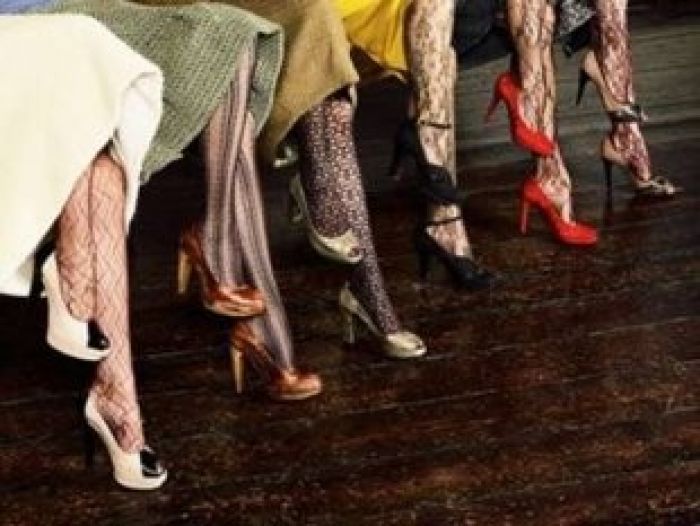 fashion photo
September is here and it's time to go through your closet and do a check for the following:

• Leather: Leather is hot – get a motorcycle jacket, wear it as a top. It's all of the runways and you should take notice
• A sleek ponytail: This one is easy. Simply, braids are out and a sleek, clean look is in and designers have been opting for this look vs a flowy or messy hair do
• Pointy toed pumps: Perfect pumps – from the work to cocktails, from the weekend brunch to night on the town. You can pair them with anything from jeans with a blazer to a skirt.
• Wine: No wine-o's, the shade not the boxed beverage. This shade of deep red is everywhere on the line up for fall and will be sure to make an appearance in your wardrobe.
• Small prints: Geometric prints and patterns are all the rage. Not sure how to incorporate them? Try a T with a blazer before you get pold and get a frock or pants out of the pattern. Mixing and matching is encouraged.