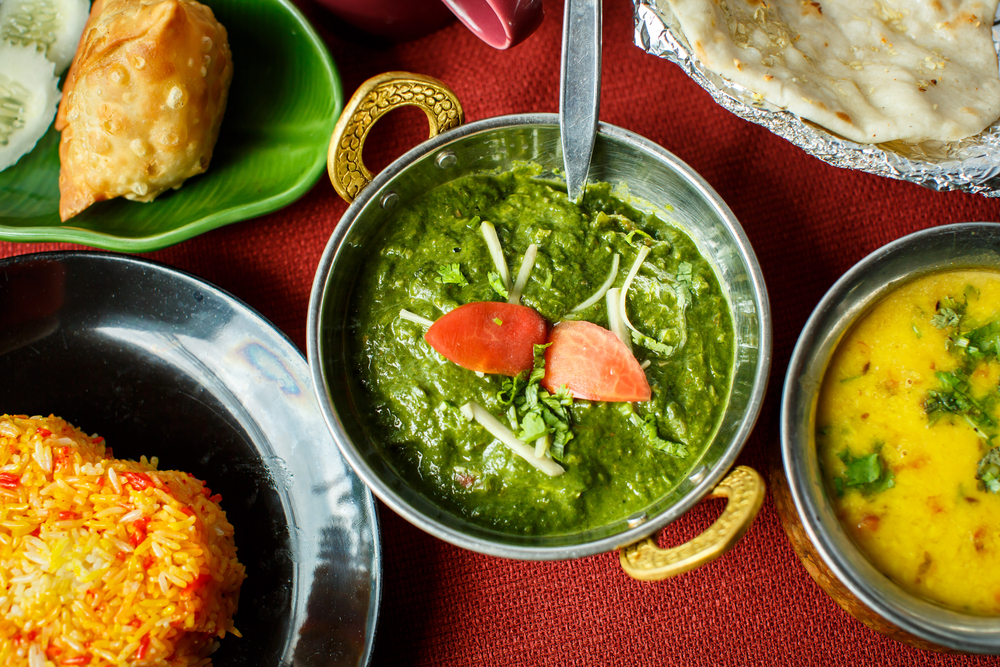 Photos Credit: Shutterstock
Vegetarian food is finally in favor in Nagpur, the second capital of the state of Maharashtra. People are becoming aware of its variety. Food in Nagpur is unlike any you will find in other cities. This city is full of so many different types of vegetarian foods you can sample. Here is a list of some of the best vegetarian restaurants that Nagpur has to offer:
Gayatri Bhojnalaya
Gayatri Bhojanalay is a good place for those people who prefer Thali-style meals. The food at this eatery is simple, homemade and is very high quality. The restaurant can be found behind Khandelwal Jewellers, Dharampeth, Nagpur.
Vishnuji Ki Rasoi
Go to any restaurant and you will find a host of South Indian, Punjabi, and Gujarati items on the menu. Have you ever seen authentic maharashtrian zunakabhakar, raita made up of roasted eggplant, jawar bhakar or puranpoli, listed on the menu? If at all, it will be a rarest of the rare moment. There are hardly any restaurants or Dhabas known for genuine Maharashtrian dishes. At Vishnuji ki Rasoi, you can enjoy mouthwatering Maharashtrian dishes like Zunakabhakar, mugavada bhaji, Thaalipeeth, Appe, Jawarbhakar, Daalpalak and Chili Thechaa.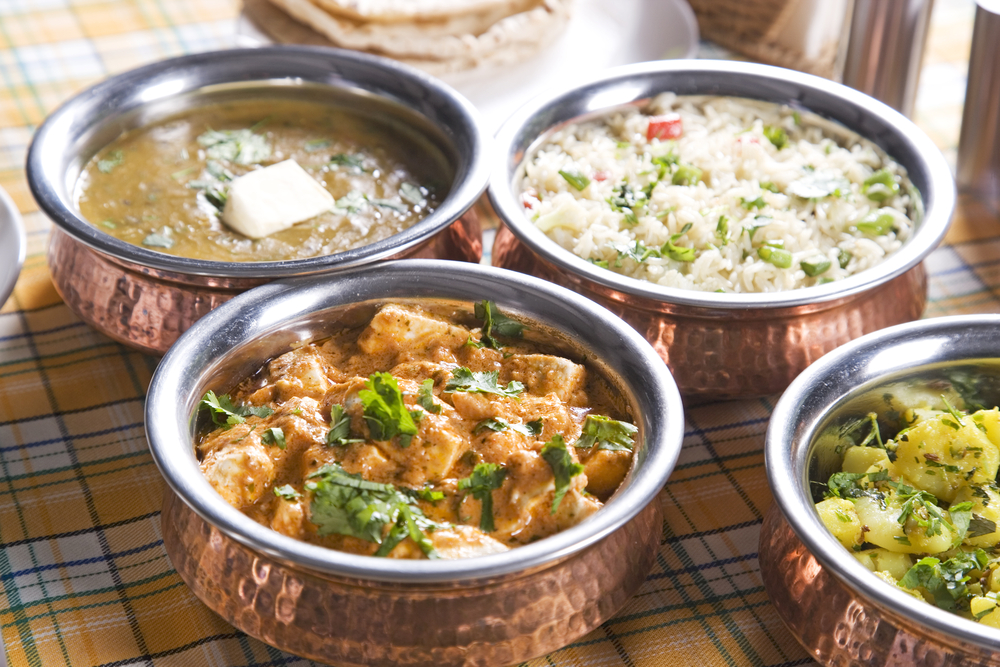 Shree Ganesh Sagar
This is one of Nagpur's all-time favorite restaurants. Though the interior space is nothing unique, this eatery is an incredible treat for all dedicated vegetarians. The swift service and fabulous flavors ensure that this place is always crowded.
Varhadi Vyanjan
Recently named one of the best maharashtrian restaurants in Nagpur for family and friends, this palce is good if you are looking for quick and homemade food. It is mostly famous for its Patal Dal, Goda Bhat, Kadhi, Puran Poli, Patodi Rassa, Bhakhar, Jhunka, Bharit, Shrikhand, Sev Bhaji and Puran Poli.
Naivedhyam Restaurant
As one of the oldest and largest restaurants in the city, this spacious 148-seat vegetarian restaurant serves an assortment of Chinese, Indian, Italian and Thai meals.
Now that you've travelled to every corner of Nagpur, get out there any enjoy your food!