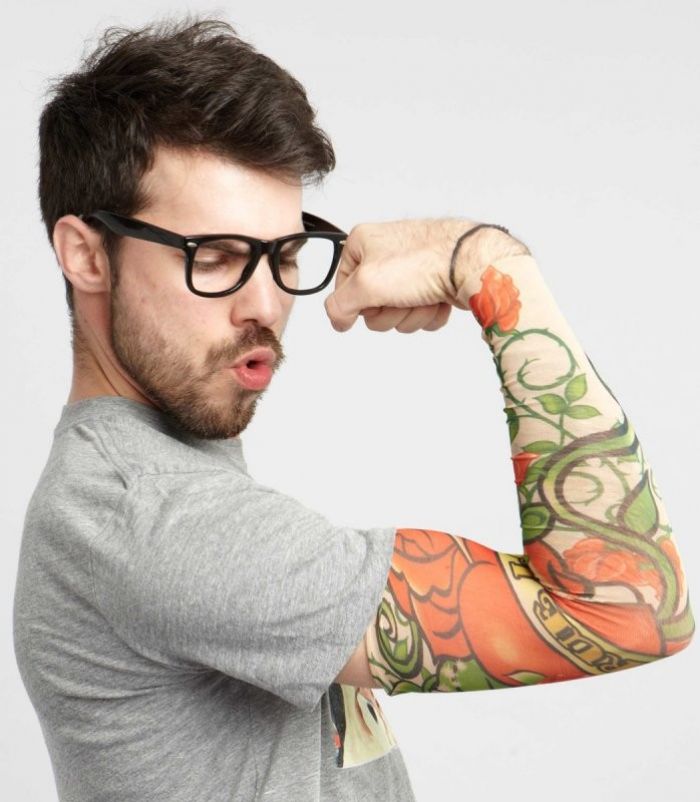 Fred Flare
With Halloween just around the corner, have you decided yet how you plan to dress up?
Fred Flare'sBOO'tique is FILLED with fun treats, including costumes, décor and masks fo your favorite celebrities.
We love the fake rose and heart tattoo sleeveprinted on nylon that looks so realistic you may even fool some of your closest friends. (One size fits all).
Kids will love the paper Nicki Minaj mask as they transform into a pop star. Featuring her famous bright pink hair and matching lips, you'll trick people into thinking you're the hottest female rapper around.
For more information, visit www.fredflare.com/fall/halloween.html.
Fred Flare