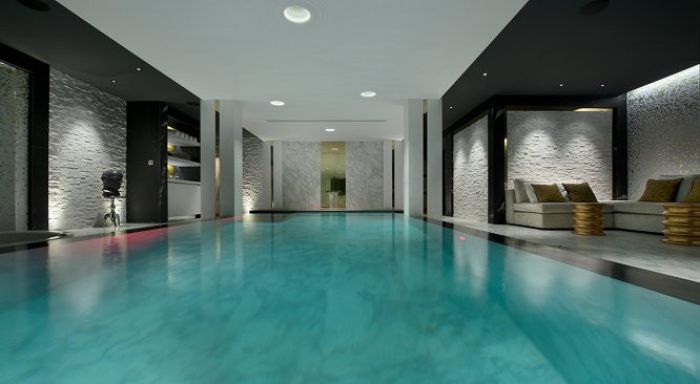 Holidays often bring a frown on the forehead for the people because they think of the expenditure they will incur on a vacation. You have to be very thorough with the sort of vacations you plan with your family and friends. No one would want to end up in debts after a relaxing vacation. In fact, no one would enjoy their vacation if the burden of excess money is on their shoulders. Afford ability and desires are to be kept in perfect harmony when you are out for a vacation.
Every person dreams of making the vacation a memorable one for years to come. Everybody desires for comfortable beds, a private swimming pool to relax, marbled bathrooms and a view to die for. But all these luxuries come with a heavy price. Or do they? Most of the people are not aware of that they can get their dream vacation at a reasonable price. Once you are through with deciding on the destination, you have to think on another major issue, the accommodation. Hotels can prove to be a costly affair but private villas can offer you all the services within your budget.
Private villas offer you privacy, peace and a serene environment. There are certain things that need to be kept in mind before you actually rent a private villa. Following are some of the tips that could prove helpful to you while booking a villa for yourself.
Private villa size
The size of your private villa is the foremost thing to consider. It is pertinent to mention that you have to take into account the size of the villa and the number of your family and friends you intend to be with on your vacation. There is no point renting a bigger villa if you have a small family. It will put an extra burden on your budget. Neither the villa should be small enough to look overcrowded.
Surroundings
The surroundings of the villa must be also taken into consideration. It should be peaceful and give you the desired privacy. The landscaping should be to your taste. You want to make your vacation unforgettable and the surroundings and the ambiance of the villa makes a lot of difference. These villas are easily affordable hence you can get a good deal with all your desires coming true.
Comfortable furnishing
The furniture is another point you have to look for in a villa. You should ensure that you are equipped with requisite furniture that you need in case you host a private party. The chairs and tables should be enough for to keep your guests comfortable. There are certain villas offering garden furniture that may suit your requirement.
Villas additional services
You have to check whether the villa is catering you with the basic amenities of life. You should also look for villas offering you the services of a personal chef, a driver, a maid and a security guard.
Villa facilities
Most of the villas offer a private swimming pool and plenty of open spaces for the people. They should also make arrangements around the pool for stopping children entering the pool. Look for villas offering spacious open spaces and gardens.
Looking for a private villa needs some meticulous thinking. These private villas offer everything that a hotel can provide you but with an additional advantage; privacy. This is the foremost thing that every person would want. The reason for people looking for privacy is they have left the hustle bustle of life to enjoy their vacations in a peaceful and quiet manner.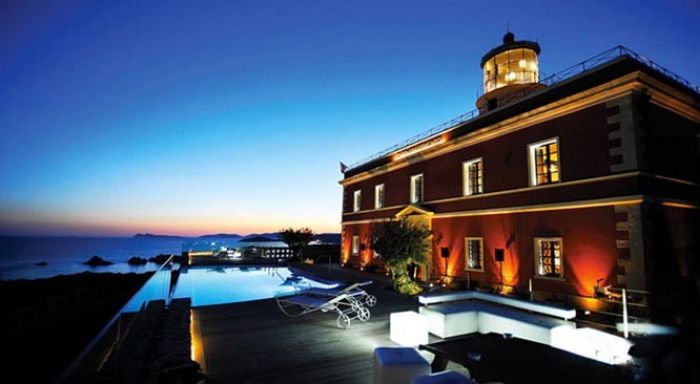 Luxury Villas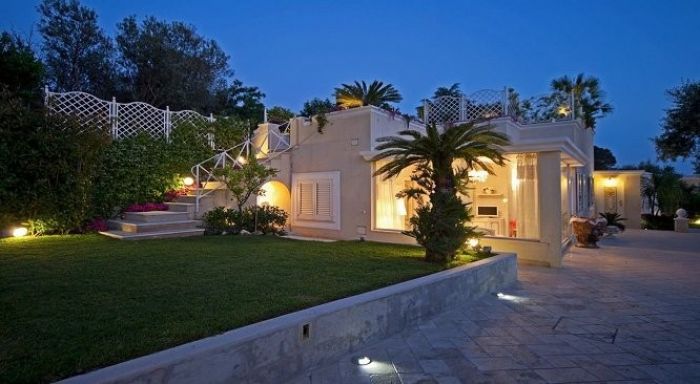 Luxury Villas Italy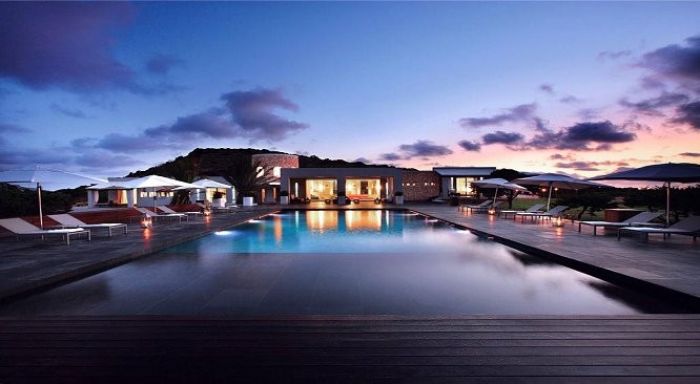 Luxury Villas on Rent