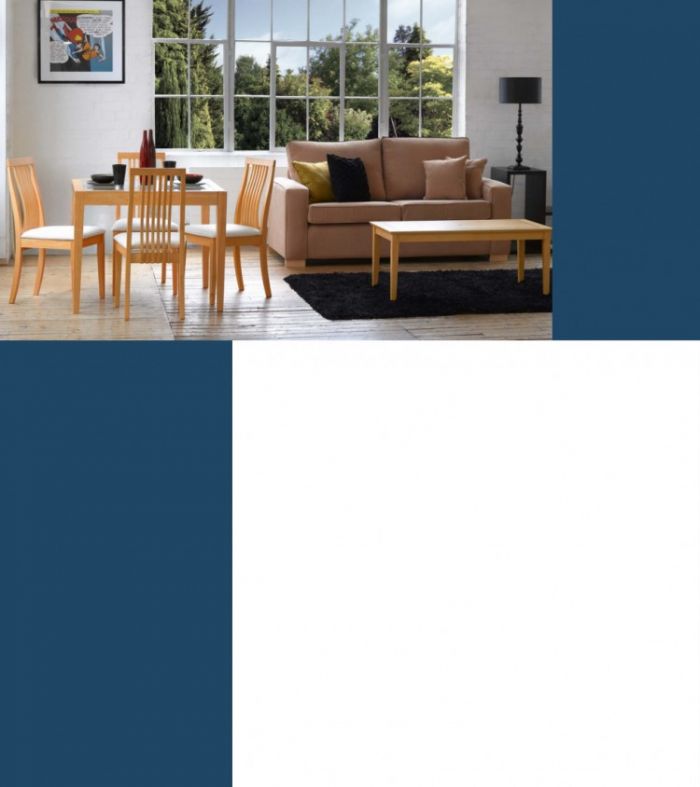 David Phillips
The choice of going all inclusive is now not only limited to holidays and honeymoons. For first time homeowners or first time landlords who, there are now some fantastic options available to help furnish the home without all the fuss.
Unless you already own a complete set of beautifully hand designed antique furniture and a full set of luxury fabrics to adorn your windows with, shopping around for everything you need in terms of furnishings can be extremely stressful.
Furniture packages are becoming more and more popular with homeowners and new landlords as they provide a very conveninent and often cost effective solution for making a property look and feel amazing.
Considered Design Packages
For first time home owners, a furniture package can offer the all in one answer. If you have a blank canvas and you don't know where to start, a design package could help you get started. Not everyone has the perfect interior design theme in mind so a design package is a very good starting point.
These packages are usually compiled by interior design experts so everything has been pre considered for the buyer.
You will see that many packages are created to follow some of the leading interior design trends at the time, yet they still have enough style and elegance to become classics which do not fade over time.
Basic Packages and Luxury Packages
For landlord furniture packages, there's so much choice out there. From very basic packages for small budget homes to top end furniture design for luxury houses and penthouse apartments.
With a furniture package, you don't have to think about anything. Simply order your selected furniture package and have your property transformed before your eyes. Many landlord furniture packages are created to be both on trend and timeless so that they can be enjoyed for many years to come.
Take a look at some examples over at David Phillips Landlord Furniture.