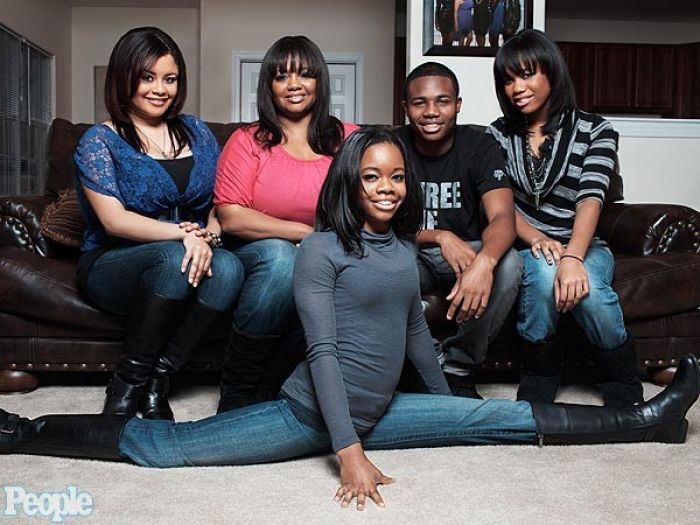 ALLISON MICHAEL ORENSTEIN
Did you know last year at this time Gabby Douglas was seriously considering quitting gymnastics? Not only that, but she wanted to try to get a job at Chick-fil-A! Boy, I bet she's happy she didn't throw away her gymnastics career over chicken! Want to find out more tidbits about Douglas' life and rise to Olympic fame? Pick up her memoir Grace, Gold, & Glory: My Leap of Faith this December.
Around this time last year, Gabby Douglasdropped a bomb on her coaches and family: She wanted to quit gymnastics – and maybe try getting a job at Chick-fil-A.
"What," she says now, "was I thinking?"
Of course, she didn't. And the rest is history. Read more...