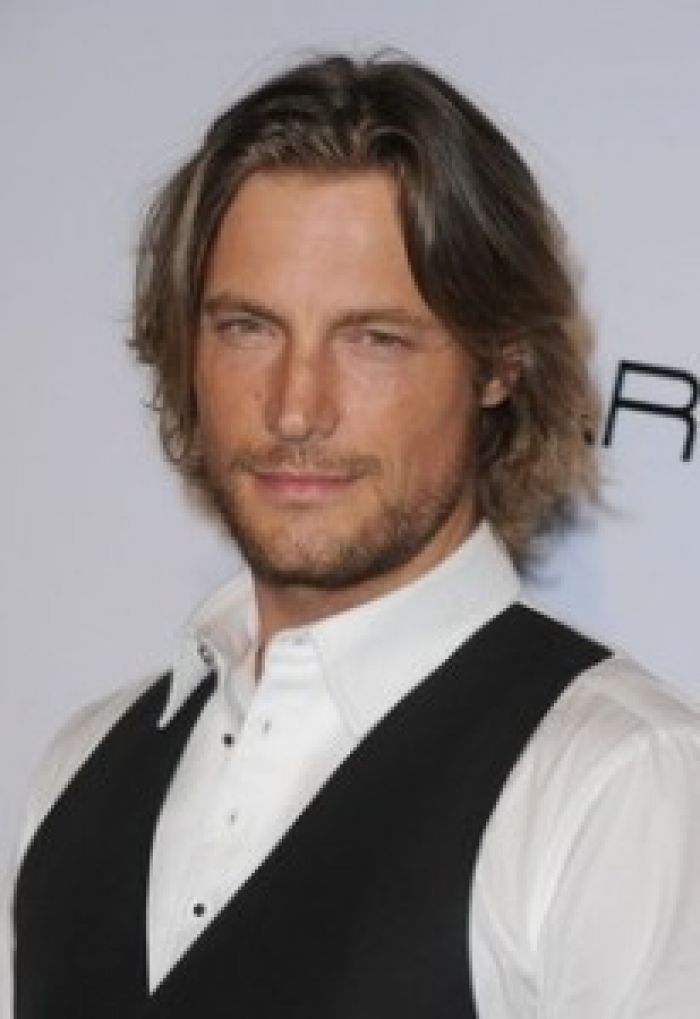 Getty Images
After Olivier Martinez, Halle Berry's boyfriend, beat the snot out of Gabriel Aubry, Berry's ex and her daughter's father, Aubry has filed a restraining order against Martinez, and understandably so. A quick search online for Aubry will yield results from the fight, with Aubry's face terribly beat up.
Gabriel Aubry has taken out a restraining order against Olivier Martinez after a Thanksgiving brawl that landed the model in the hospital and got him arrested.
As Gossip Cop previously reported, the two men had a violent clash at Halle Berry's home last Thursday, though there are differing accounts as to who started the altercation.
But according to Aubry's court filing, it was Martinez who not only initiated the fight, but also threatened to kill him.
Aubry alleges tensions began rising at daughter Nahla's school on Wednesday, where he claims Martinez whispered in his ear in French, "I wish I could beat the s**t out of you right now." Read More