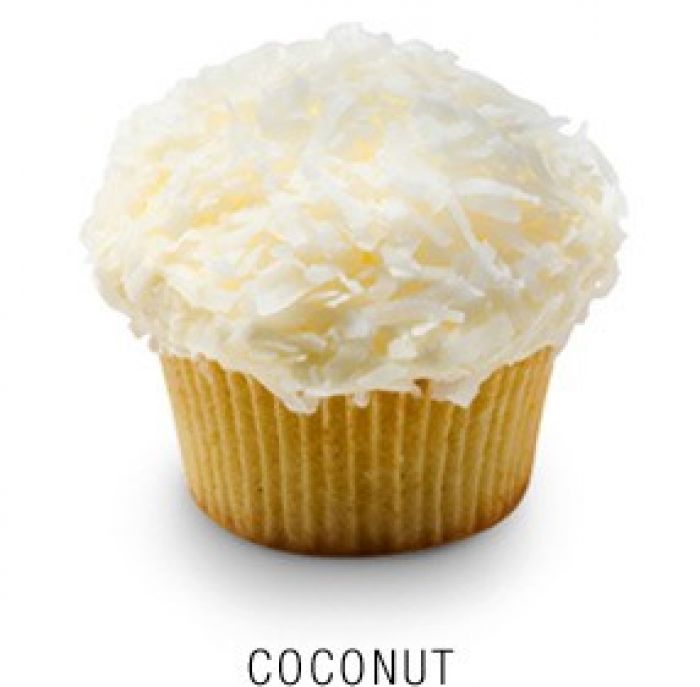 Georgetown Cupcake
Sweet treats. Everyone needs them once in a while. And who needs an excuse to have a cupcake?
Sisters Katherine Kallinis Berman and Sophie Kallinis LaMontagne created Georgetown Cupcake, which recently opened on Newbury Street in Boston.
These girls know a thing or two about cupcakes. After all, they are the stars of the hit series DC Cupcakes on TLC, and best-selling authors of The Cupcake Diaries. Their new book, Sweet Celebrations will be released later this month.
Just a few years ago, the sisters traded careers in fashion and venture capital to follow their passion for baking and opened Georgetown Cupcake in Washington, DC. Since then, they have opened other locations in Bethesda, MD, New York City/SoHo, and one in Los Angeles planned this fall.
With more than 100 flavors to choose from, you can certainly find your favorite indulgence. Envision this decadence – not your typical chocolate cupcake made with Valrhona chocolate and a rich Callebaut chocolate ganache icing topped with French chocolate sprinkles or
One of our favorites was the seasonal pumpkin spice cupcake with a super rich maple-infused cream cheese frosting topped with a fondant maple leaf.
Chocolate peanut butter lovers must indulge in the Valrhona chocolate cupcake with creamy peanut butter core topped with a rich Callebaut chocolate ganache icing and a peanut butter swirl.
Bite into a key lime cupcake and you will think you are tasting a slice of pie with its key lime frosting topped with a candied lime.
Behold the classic coconut cupcake with a vanilla cream cheese frosting capped with a cloud of shredded coconut.
Georgetown Cupcake is located at 83 Newbury Street in Boston. For more information, call (617) 927-2250 or visit www.georgetowncupcake.com.
Georgetown Cupcake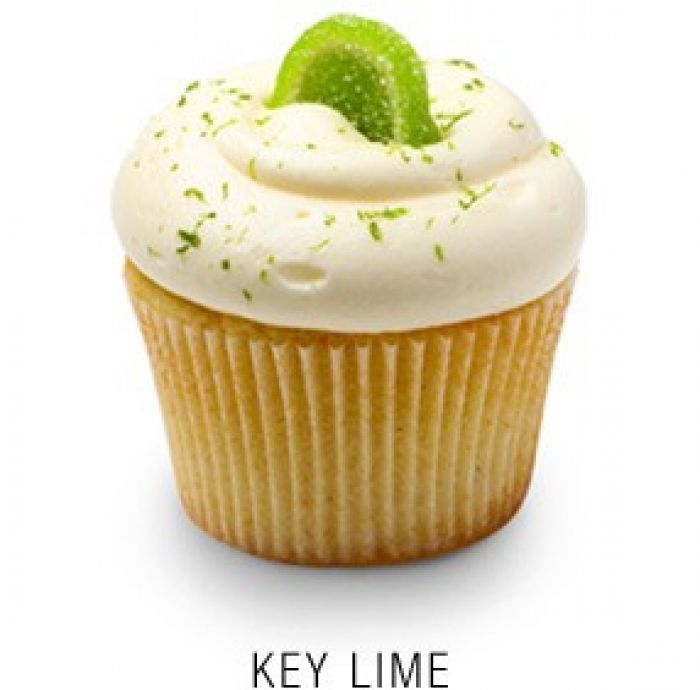 Georgetown Cupcake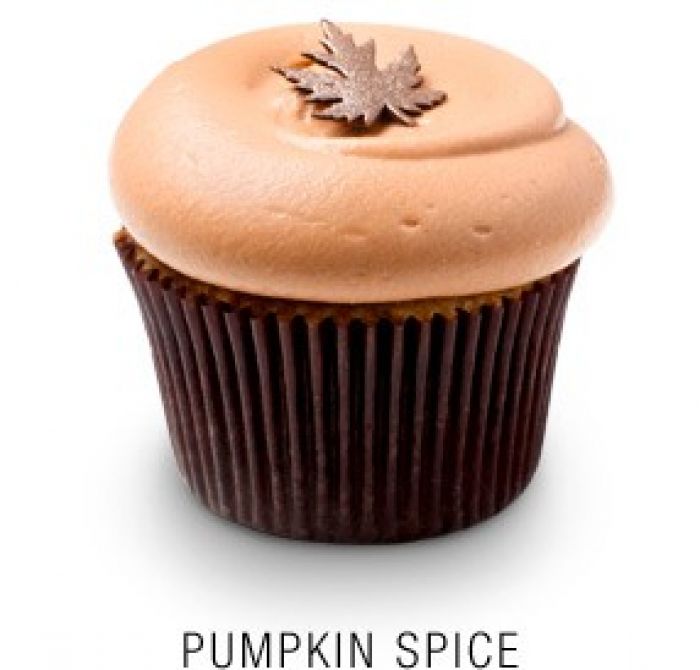 Georgetown Cupcake