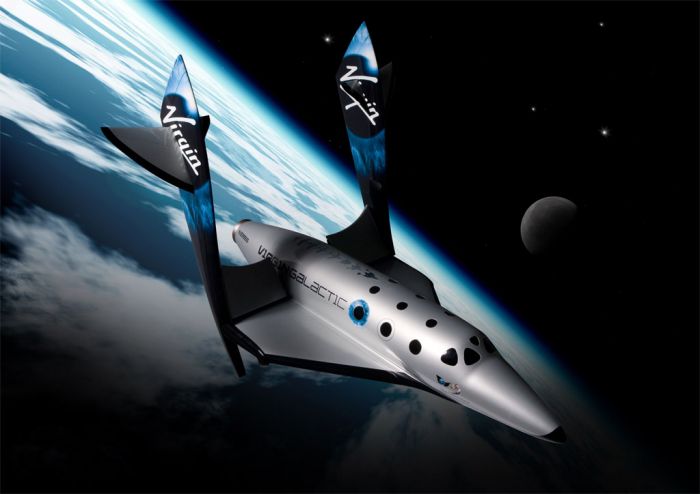 Virgin Atlantic
As if Sir Richard Branson promise a few years back was short of ultra-luxe experience, the German insurance giant Allianz is planning to foray into its new marketing segment. And incredibly it happens to be the space travel. Whereas the 5 minutes sub-orbital space tour will lighten the space tourist purse by $200,000 - as if weightlessness was not enough - the Allianz insurance package will vary from anything between as low as $700 to as much as $10000.
According to experts, this move by the insurance giant does not come as a surprise keeping i mind the potential boom i space tourist over coming years. It is not only the Virgin Galactic which is gearing up to offer space tourism to those who can afford it, but other airliners are also looking to share the pie in this lucrative segment.
The insurance packages offered by the Allianz will cover space travel training, trip cancellation ad duration of the trip cancellation. But there's a catch though for those who will be covered. The insurance will not cover baggage loss in space as the firm fids it impossible to believe that baggage might get lost in space.
Let's wait for the packages details of which will start coming next year. Unveiling of the packages will coincide with the inaugural run of the Virgin Galactic next year. For details of space travel insurance, keep looking for updates from Allianz.