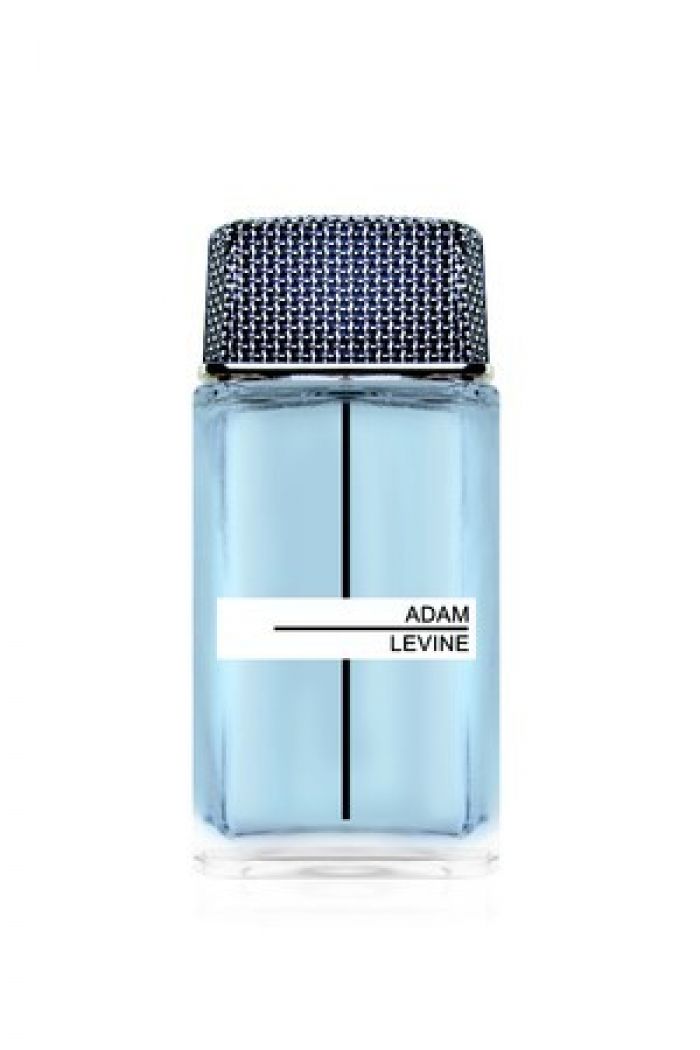 Adam Levin Men's Fragrance
If you're looking to smell like Adam Levine (and who isn't), he's coming out with a fragrance just for you. Looking to keep the scent subtle and intimate, the way the scent is described makes it actually smell like something that I'd actually want to wear. The next time I make a run to the mall, I'll have to give it a whiff and possibly a purchase.
†
Having renounced his once-emphatic disdain of celebrity fragrances, Maroon 5 front man Adam Levine has an ambitious goal for his new scent masterbrand: impressing the cr?me de la cr?me of the fashion and beauty world.
ďI didnít want it to be another bulls--t celebrity fragrance that I was hocking, that I didnít believe in,Ē he said in a phone interview with WWD. ďAt the end of the day, I can definitely say I wanted to change the perception of that. On paper, Iím not a fan of the [genre], but I got excited having conversations with ID Perfumes,Ē his fragrance licensee. Read More