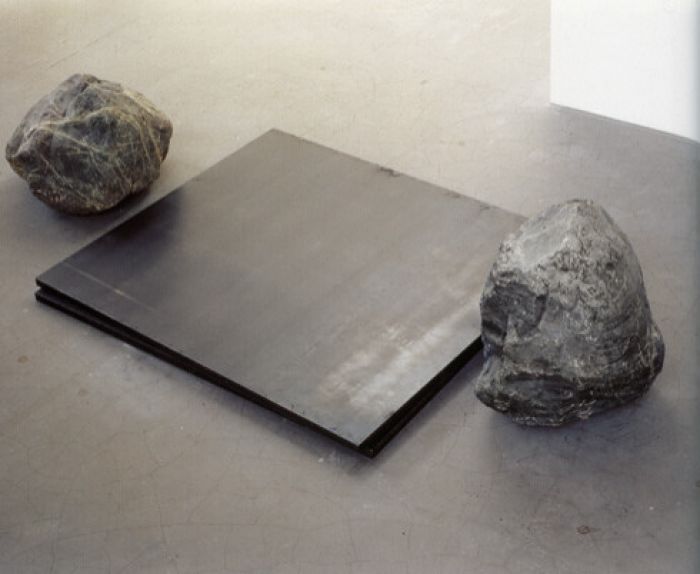 Guggenheim
The new season means new shows and collections opening and continuing at The Guggenheim Museum. So grab a museum-going partner and head over to check these not-to-be-missed exhibits and events.
Pop Objects and Icons from the Guggenheim Collection September 30, 2011–February 8, 2012 showcases the transition of art into pop art, which celebrates everyday items. Artists such as Roy Lichtenstein, Claes Oldenburg, James Rosenquist, and Andy Warhol explored the images of popular culture and took inspiration from advertisements, pulp magazines, billboards, movies, television, and comic strips. The exhibit showcases Robert Rauschenberg and paintings by early practitioners who continue to work in this vein today.
Offsite, check out the BMW Guggenheim Lab Through October 16, 2011 at First Park on Houston Street at 2nd Avenue A New York City Parks Property. the BMW Guggenheim Lab is an interactive exhibit that takes a look at modern city life in cities around the world.
Until the end of the month, you can still check out Lee Ufan: Marking Infinity, the first North American retrospective of artist-philosopher Lee Ufan of his work from the '60s to the present.
Hans-Peter Feldmann, winner of the HUGO BOSS PRIZE 2010, currently is displaying a solo exhibition that showcases his signature viewpoint of similar and different items.
The museum also periodically has events both on and offsite, including ballets and other performances.
The museum is open Sun–Wed, 10 am–5:45 pm; Fri, 10 am–5:45 pm; Sat, 10 am–7:45 pm; closed Thurs. On Saturdays, beginning at 5:45 pm, the museum hosts Pay What You WishFor general information, call 212 423 3500 or visit www.guggenheim.org.