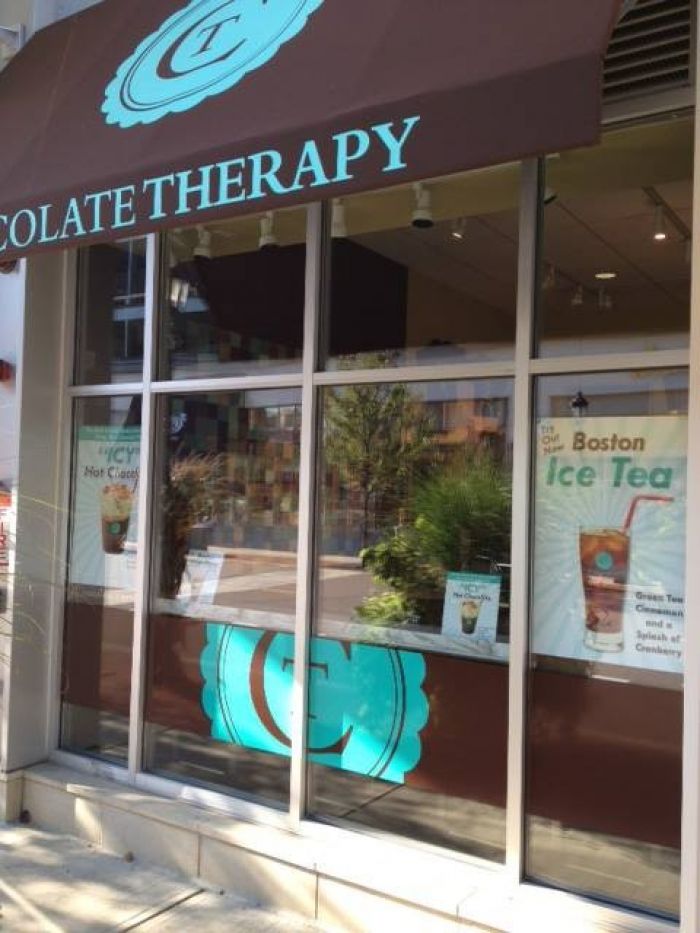 Photos Courtesy of Chocolate Therapy
Admit it. You could use a little bit of therapy.
While we can't provide a cure-all for every one of your issues, we can certainly recommend one of the best therapists in town – Chocolate Therapy.
Owners David and Pam Griffin have two locations in Massachusetts – Dedham, which opened in 2011 and Framingham, which opened last yearn– that have attracted a cult following addicted to some of the best handmade chocolate. From dark chocolate sea salted caramels to milk chocolate honey hops truffles and white chocolate bark, there is something for everyone at this chocoholic boutique.
The husband/wife team has created the specialty chocolatier that not only caters to chocolate lovers but also tea and coffee drinkers with drinks like the Boston iced tea made with black tea, cinnamon, cranberry and spices. After operating the Dedham location without a kitchen for a little more than a year, they decided to open the Framingham location, which has a full kitchen.
"We were renting kitchen space when we had just our Dedham location," said Pam Griffin. "At the Framingham location, we have been able to do a lot more since that location has a kitchen. We are now doing lots of wine and chocolate pairings there and host parties and classes. We have really poured our heart and soul into this company. I think what makes us different is that our products contain therapeutic ingredients. For example, The Cure truffle contains cinnamon, bay leaf and cayenne pepper. We realize eating chocolate should be a good experience. I think that's what really separates us."
Besides their healthy antioxidant selections, you can also find decadently rich treats like milk chocolate ganache and, our favorite, the melt-in-your-mouth dark chocolate sea salted caramels.
Chocolate Therapy is located at 702 Legacy Place in Dedham. For more information, call 781-329-1571 or visit
www.ctsweetremedies.com
.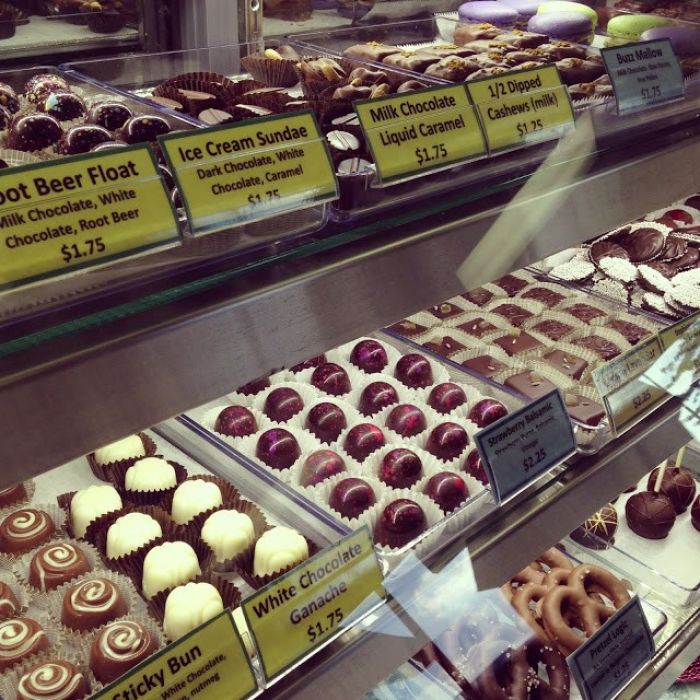 Chocolate Therapy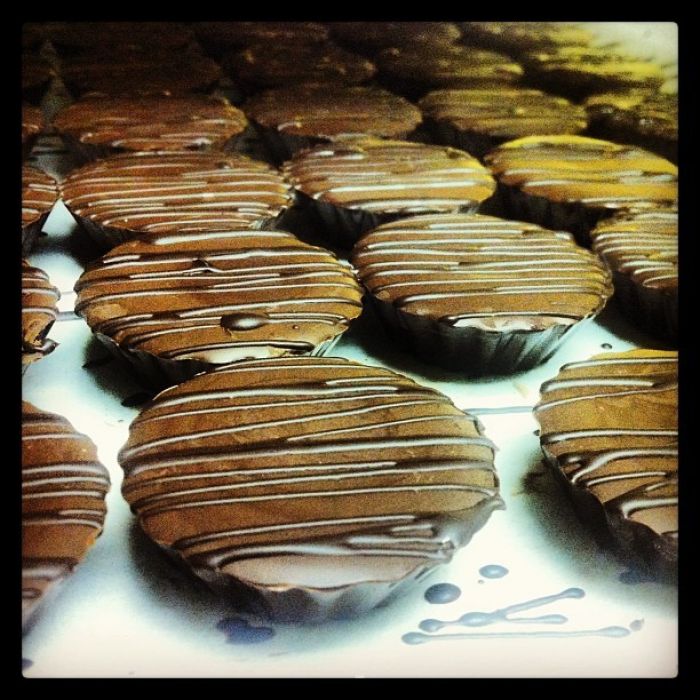 Chocolate Therapy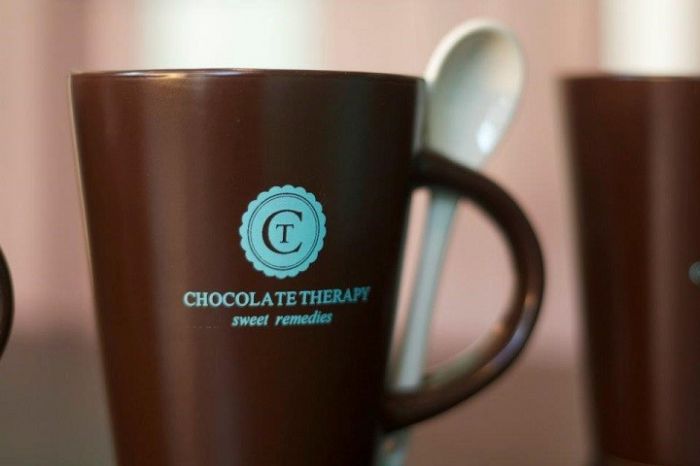 Chocolate Therapy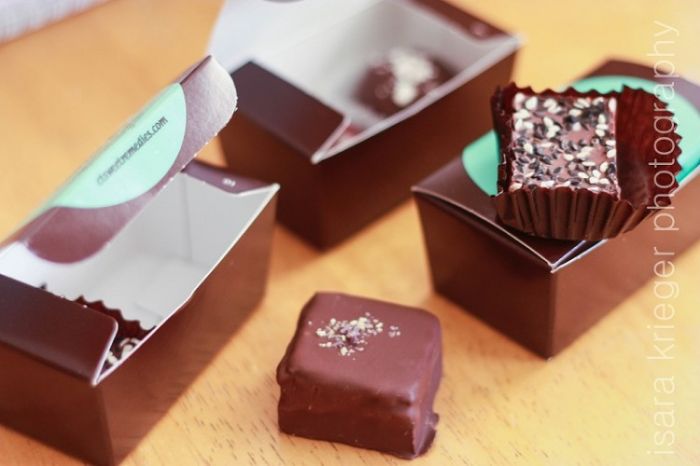 Chocolate Therapy