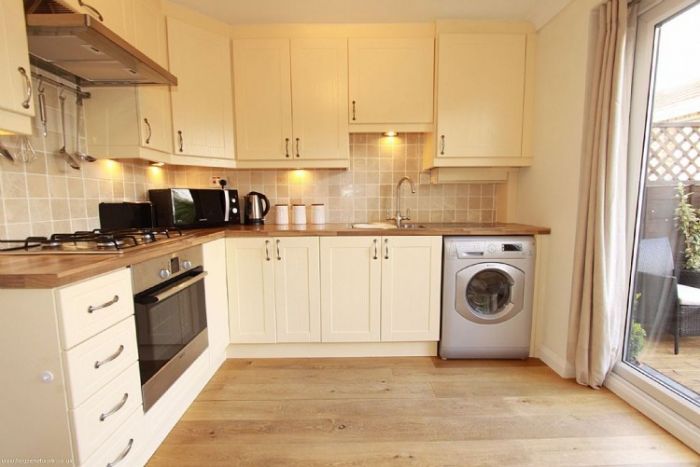 housenetwork.co.uk
If youíre new to the luxury property market but youíre in a position where youíre looking to invest in a spectacular new home, the process can seem intimidating as itís a little different to buying a regular house. Luxury real estate is now considered a Ďsafeí investment as property prices are continuing to rise, so if youíre looking to get a foot on the luxury real estate ladder, then now is the time to do so.
Luxury Estate Agents vs. Regular Estate Agents
When luxury property is involved, you usually deal with specialist estate agents and they can often be more desperate to clinch a sale than those dealing in the regular market, as there are usually fewer properties on their books. Theyíre also on a much higher commission than estate agents dealing in low-end or regular property sales, so itís worth noting that you might encounter some that are pushier than youíve experienced before.
Property Showings
Due to the larger square footage of luxury properties, they usually take longer to view. Additional features will also need to be explained by the estate agent, so a viewing is never going to be a ten minute job. For that reason, youíll need to reserve enough time for viewing all the properties so that you donít have to rush round and miss out on important information.
Be Realistic
Whilst with regular real estate, although itís frowned upon, you can get away with viewing homes that are way out of your price range just to get a feel for whatís on the market, luxury real estate is different. Itís not considered acceptable to ask to view homes that are out of your price range, as time is extremely valuable in the world of luxury real estate, where agents really have to invest in each individual case if they want to see a return. Wasting their time is not advisable if you genuinely need their help, so be honest and realistic. Make sure youíre aware of your budget by checking what your house is worth online at somewhere like www.housenetwork.co.uk and then get a valuation from an estate agent in person.
Now you have an idea of how the luxury real estate market operates, youíre in a better position to start your search. If youíre not sure what you should be looking for in your luxury home, check out this article for more information.