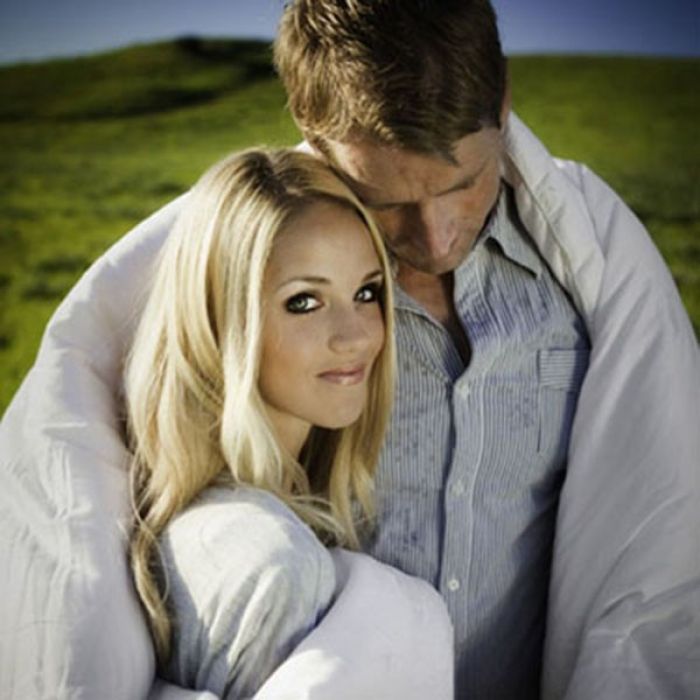 http://www.cozyearth.com/
Green is on everyone's mind nowadays. Whether it is the seller or buyer – everyone is looking for greener ways. Adding a tinge of 'eco-friendly' has become a norm. So, whether it is about decorating your home or gifting someone a birthday present, a green-factor brings adds a pleasant-surprise to things.
GIFTING SOME GREENERY
If you are thinking that you are being advised to gift your dear ones a farm or a lawn, let it be clear that there is no such intention that makes you spend half of your life-savings on a gift. A little bit of green added to customary gift giving occasions means a great deal of shift. Moreover, the green transformation is best done step-wise. Start with these gifts listed below, for a start:
1. Cool Craft for the Kiddies: Kids love their crayons, paints, and sketching pads. They'll scribble with some and eat some too. Yes, many toddlers have a habit of eating colors, paint and chalk. With eco-friendly and non-toxic material, you needn't worry about the little ones getting a bad stomach or infection. Apart from crafts material, you can also gift them board games made from wood.
2. Clothing: This one is tricky! You've always been gifting clothes made of cotton, wool or silk. How much more organic can you get? For those who are unaware, cotton and wool are available in many varieties. There is a 100% organic variety in these fabrics which is totally natural. By picking this one as a gift, you are making sure that you contribute to the green quotient.
3. Compact Furniture: Though the trend of gifting furniture limits itself to a house warming party, compact furniture is here to change traditions. Bamboo furniture that is rich in style; however, isn't bulky, can be gifted at any occasion. Else, you can opt for a bamboo comforter set.
4. Comforters: The many benefits of silk filled comforters like mulberry silk comforter make them an excellent gifting option. These make a beautiful and intelligent wedding gift for a newly married couple. However, you can gift them to hard-working singletons that need a restful sleep very much.
5. Miscellaneous Decorative Items: Showpieces have always been a very important component of gifting. Other miscellaneous stuff includes tea mugs, pottery and natural beauty products. An organic variety of these sundry items make a wonderful new age gift.
THE IDEA OF GREEN GIFTS
If you are thinking about gifting someone an eco-friendly gift item, probably you have used organic products yourself and are aware of the goodness that these products provide. Green gifting options will definitely win your praise and loads of love too.
SUMMARY
Eco-friendly gifts are a new way of gifting people health and happiness. You can choose from an interesting range of bamboo or silk filled comforters, craft products, furniture and more. The gift choices not only break the monotony, but are a socially amicable gifting option as well.