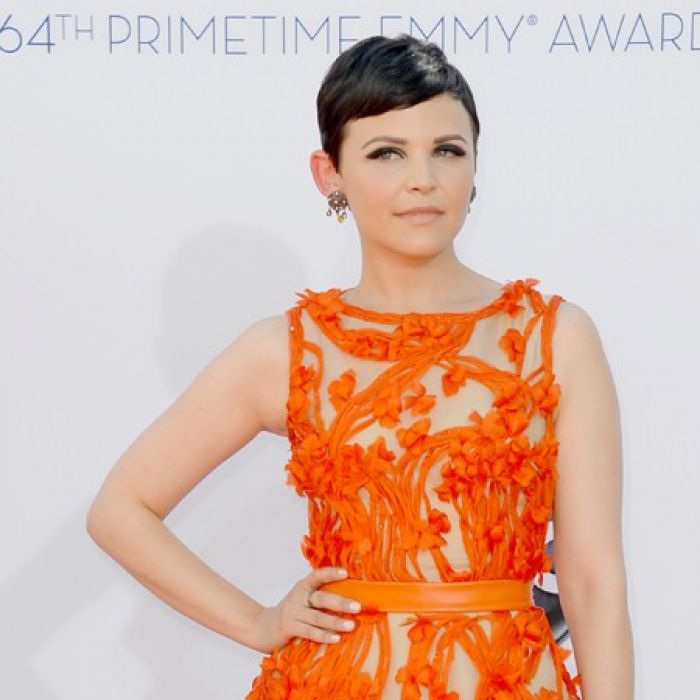 Cover Media
Penny Lovell, Ginnifer Goodwin's stylist, has a few ideas about styling celebrities that could be applicable to most women out there. But, one of the biggest tips she has for this season is that everyone should have a pencil skirt, and it better be leather.
Ginnifer Goodwin's stylist has revealed the secrets behind her stunning Emmys gown.
The actress opted for an unusual orange Monique Lhuillier gown at the Emmy Awards in September this year.
Her stylist Penny Lovell has explained her top fashion tips which help create the best A-list outfits.
"My goal with each of my clients is to help them express an individual fashion identity," Penny revealed to GraziaDaily. "[My top party dressing tip is] I love a very bold printed and embellished dress. It's a great look for the season and bold for winter. Pair it with sexy edgy accessories to offset the print." Read More