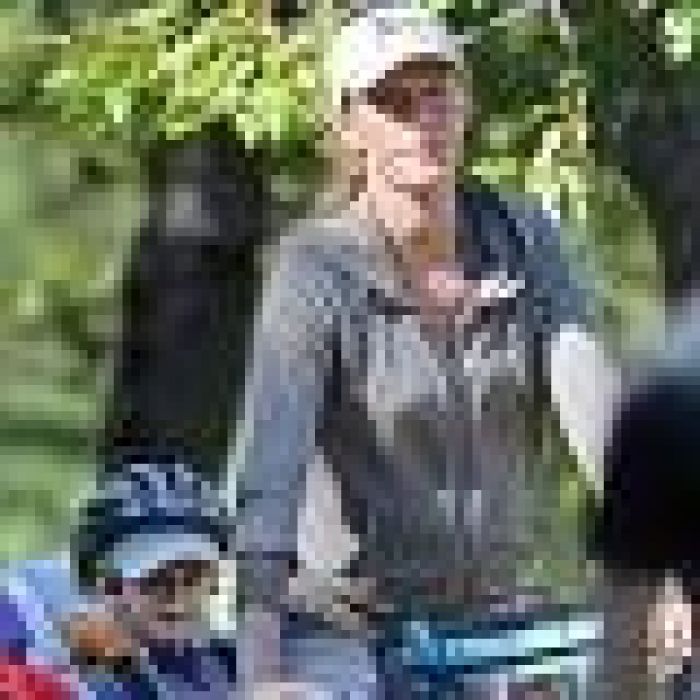 Daily Mail
Football season is here but that isn't the only thing on the mind of Patriot's Tom Brady. It is confirmed and now viral on sites everywhere: Gisele Bundchen is indeed pregnant. The news was broke by a German website called Focus, when the supermodel wife confirmed to South American broadcaster TV Globo that the pregnancy rumors are indeed true. What's more is that baby number two is already five months along and she still looks as fabulous as ever.
Rumors began when the family vacationed in Costa Rica and the slim model was sporting baggy T-shirts, very suspicious and not quite Gisele's typical style. Other hints came from a walk on the beach on a triangle bikini, with the slender Gisele appearing a bit bulging in the torso. We all suspected it to be true and Gisele could not be more thrilled about the fact.
"We're very happy," she said of her family with quarterback and hunk Tom Brady.
The pair have a two-year old son, Benjamin and the new addition is set to arrive around Christmastime.