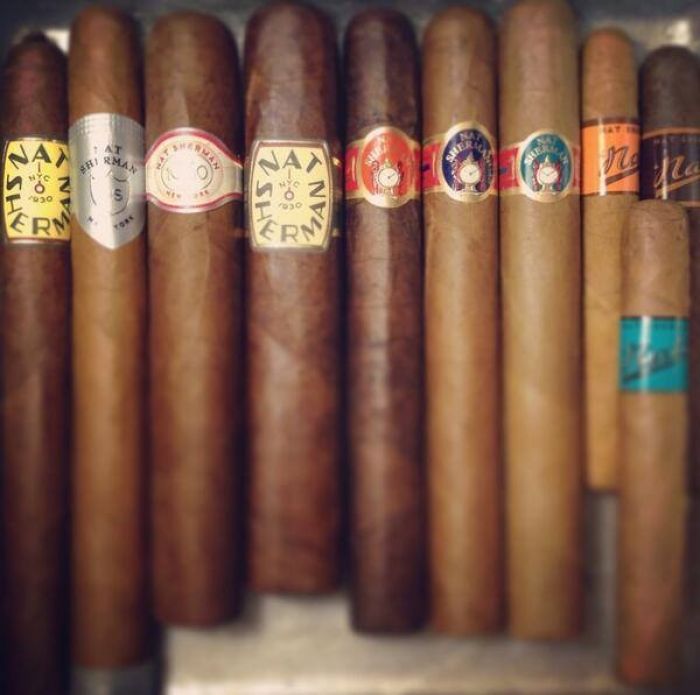 Nat Sherman
Now that springtime is almost officially here, it's time to celebrate.
We think there is no better way to do just that than with Nat Sherman. The cigar company has the perfect mix, whether it's a gift for that special someone, or just an indulgence for yourself.
Right now, we are loving their Timeless Six Cigar Assortment. We recently enjoyed a sampler that included two Metropolitan Maduro, two Metropolitan Natural and two Timeless Churchill.
The original four cigars come from their award winning Timeless cigar selection in a beautiful hand crafted wooden slide top box, including the #2 rated cigar aficionado's #10 in the top 25 cigars of 2012 plus the two newest sizes, the Divinos and the Especiale.
They have also introduced a new hand poured soy wax candle and re-released premium pipe tobaccos in tins.
For more information, visit www.natsherman.com.