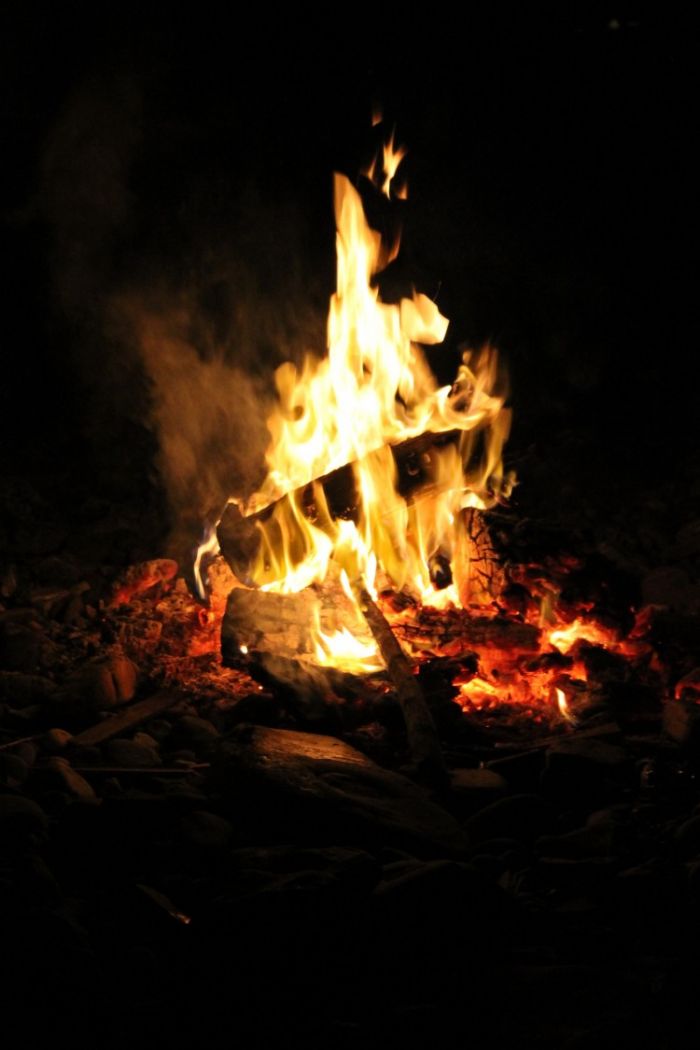 morguefile.com
Nowadays, newly built homes are often incredibly energy efficient. Government schemes and grants are often given to people building brand new houses in order to convince them to be more 'green'. However, if we are moving into an old home, we will inherit the old boiler and insulation with it. Due to this, it is very unlikely that our home will be energy efficient and could cost us hundreds of pounds extra a year extra to run. This blog will provide you with some excellent ideas on how to make your home energy efficient at minimal cost.
1. Take a look at your energy certificates in order to understand the scale of your inefficiency.
All boilers, fridges and freezers should come with energy efficiency certificates. If they don't then this is probably because they have been lost in the stress of moving. In this instance, simply go online and type in the name and model of the appliance: a simple Google should do the trick! This should give you an accurate idea of how efficient or inefficient your home is.
2. Get a range of 'no obligation quotes'.
If your boiler is inefficient then you may decide to replace it. Although the initial outlay is large, you will earn your money back year on year through efficiency savings. There is no pressure to buy the boiler you are quoted for as companies will offer you a fixed quote which will last for at least a couple of weeks. For this reason, it is wise to shop around and compare prices. Sometimes, the village plumber can be cheaper than the multi-national corporation!
3. Consult your local council and landlord association for money saving ideas.
Local councils and landlords now have a number of free and small charge products that can help you save money on your bills. Many of these products are targeted at tenants, so consult with your landlord if you are renting. If not, your council will also have a range of products and, if nothing else, they will have information booklets on the subject. Many of these ideas are based around water consumption and water saving ideas.
If you want efficiency and style for your home then I would consider a wood burning stove from www.woodburningstovesandflues.co.uk. For me, nothing exemplifies homely warmth more than a wood burning stove. Plus, it could save you hundreds of pounds in gas bills every single year!