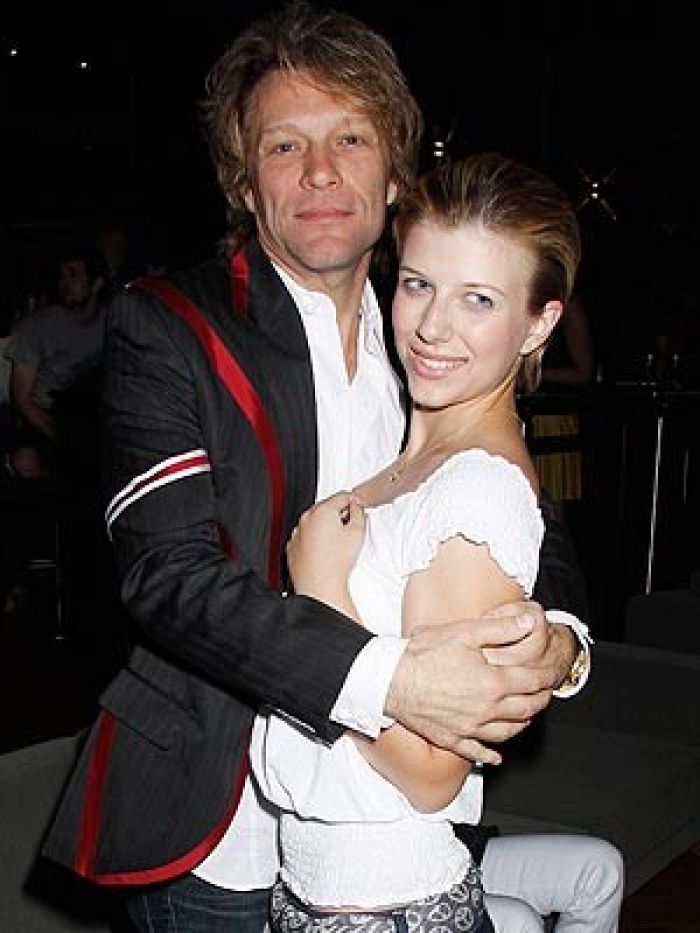 Dave M. Benett/Getty Images
Jon Bon Jovi's daughter won't be facing drug charges after all thanks to New York state's Good Samaritian law. Both Stephanie Bongiovi and her pal Ian S. Grant had their charges dropped. Under this the Good Samaritian law, if you seek help for someone experience an overdose, you are immune from prosecution, even if you were participating in the drug use and in possession of drugs and paraphanalia. Wow - those two seriously lucked out!
Jon Bon Jovi's daughter, Stephanie Rose Bongiovi, no longer faces drug charges because of New York's law applying to overdose cases in which there was a call for help, authorities said Thursday. Read more...