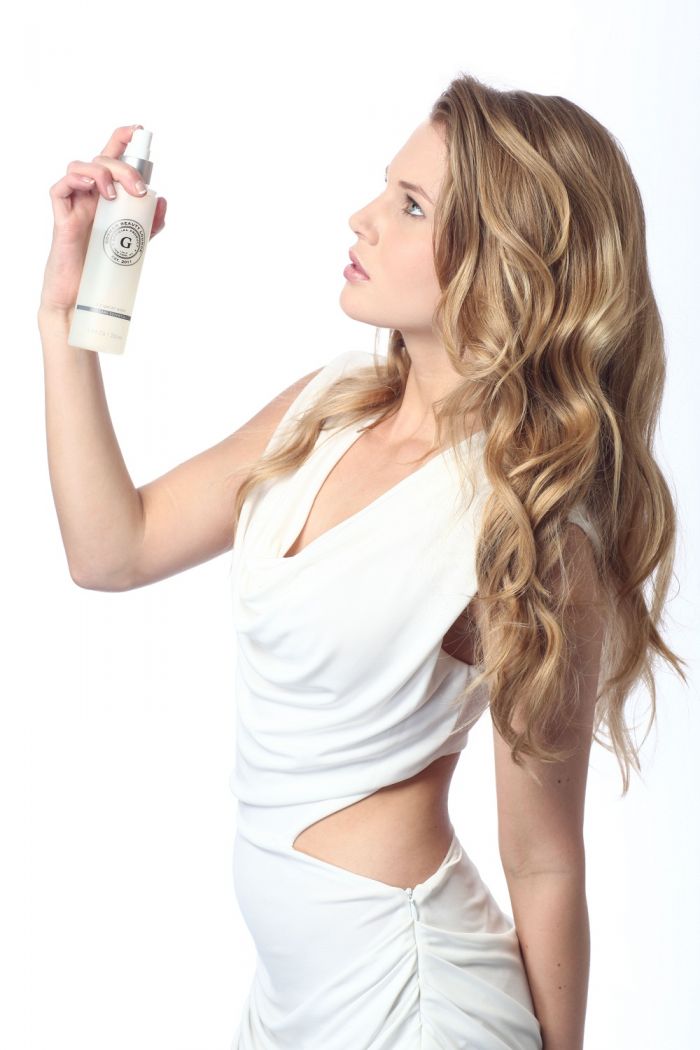 Gotham Beauty
Gotham Beauty Lounge, Manhattan's new go-to spot for the most in-demand beauty services and products for men and women, will have the grand opening on April 18.
Housed in the iconic Bryant Park Place (32 W. 40th St., West Lobby), Gotham Beauty Lounge offers a full menu of cutting-edge skin care, make-up, hair, nail, waxing and nonsurgical cosmetic services, each designed to accommodate the city's time-crunched trend setters who demand access to the industry's best experts, even on a moment's notice.
"Gotham Beauty Lounge was developed around the idea that the beauty needs of men and women are created equal," said Judith Seeherman, who co-founded the company alongside entrepreneur Chris Coffee. "We wanted to offer a truly customizable experience for our clients – whether it be a facial during their lunch break, a touch-up before heading out, or the work of a full team, coming to them to prep for a special occasion – in an atmosphere that's on-par with Manhattan's chicest lounges and bars."
Gotham Beauty Lounge's skin care offerings focus on customizable treatments, including the Gotham Express ($75, 40 minutes) and Gotham Detoxifier ($140, 60 minutes), with an exclusive oxygen detoxifying mask. Make-up services include offerings such as The Socialite, perfect for special events ($120), and the Manhattan Mineral, featuring a natural, no make-up look ($90). It also will offer the latest in manicure treatments, including trendy Minx appliqués ($65) and custom nail art ($10 per nail); lip and eye treatments; eyelash extensions; eyebrow tinting; hair styling; LATISSE® prescriptions and a selection of on-the-go injectables and fillers.
The 'Gotham Man' menu, tailored to men's grooming needs, offers a range of Man-E-Cures and skin treatments including Razor Sharp, which helps prevent razor burn ($70, 40 minutes) and Eliminator, to help treat ingrown hairs ($125, 60 minutes), as well as hair services including the Beard and Sideburn Trim Combo ($15) and Brow Shaping ($25).
Along with its regular menus, Gotham Beauty Lounge offers a rotating list of 'Happy Hour' specials on mini-treatments and make-up applications; a full range of bridal, private event, on-location and in-home services; and make-up application lessons. Additionally, a unique shop-in-shop features a selection of lifestyle products available for retail purchase. Gotham Beauty Lounge plans to launch its own signature make-up and skin care lines later this fall.
Gotham Beauty Lounge is open 10 a.m. – 9 p.m. Monday through Saturday and 11 a.m. – 5 p.m. Sunday. Appointments can be booked by calling 212-921-2002. For additional information and a full menu of services, visit www.GothamBeautyLounge.com.
This story also posted on Jetsetera.net.