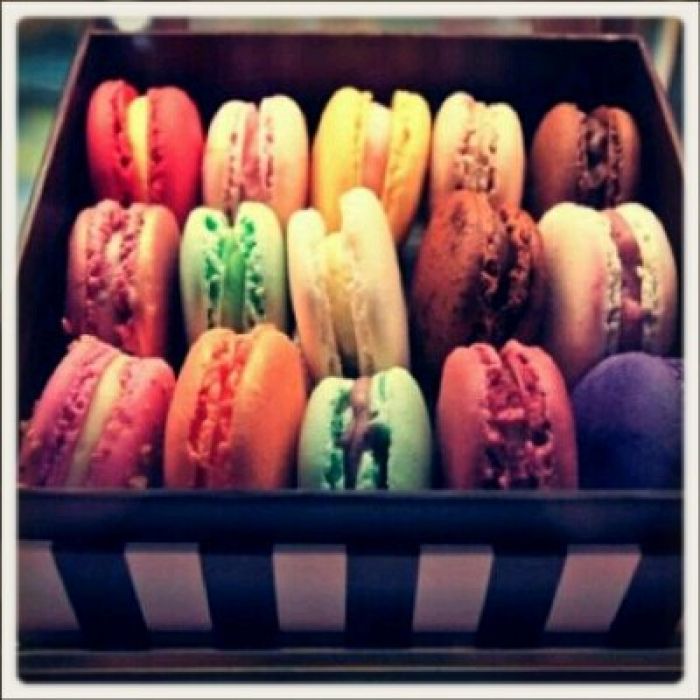 Petite Four
Luxury From a Different Perspective
The fact is, luxuries should be rare and in limited quantity. If you could find a Ferrari 458 Italia in every household, would you still see it in the same light? Perhaps, you would still want to own that luxury, but you would grow tire of it very soon because you can always replace it. There is a reason why many high fashion labels have refused to mass produce their items, because such luxuries simply cannot be passed around like the common cold. 
But instead of spending top-notch dollars on haute couture that probably wouldn't fit into your lifestyle, I wanted to look for exclusive designer brands that offer equal genuine quality apparel as well as reasonable prices. These designers are able to sell at below average retail prices because of their low-profile status and the non-globalized distribution of their fashion collections. Most importantly, you can feel incredible knowing that you are one of the few owners of their rare designer apparel.
An Exclusive Collection of Fashion
Now imagine all of these low-profile designers, providing their exclusive line of apparel in one single location. That is exactly what we want to share with you: insider news on an up and coming E-Shopping Mall called Petite Four. Each piece from their collection is hand-picked carefully and updated frequently. The idea of gourmet fashion comes from their belief that one should have a refined fashion-style and lifestyle. This e-commerce site is only offering women's apparel at the moment, but plans are under way to inside men's apparel as well as gourmet foods and living goods. As they say in their webstore: "Come and experience the fine taste of gourmet fashion," it makes me feel like going into Jean Georges and ordering a bottle of Amaretto Disaronno and a dish of Chiffon Blouses.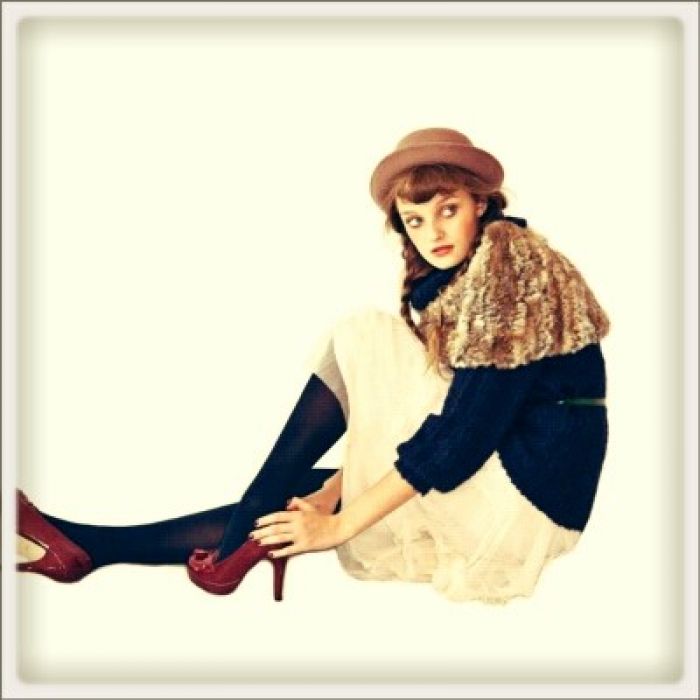 Petite Four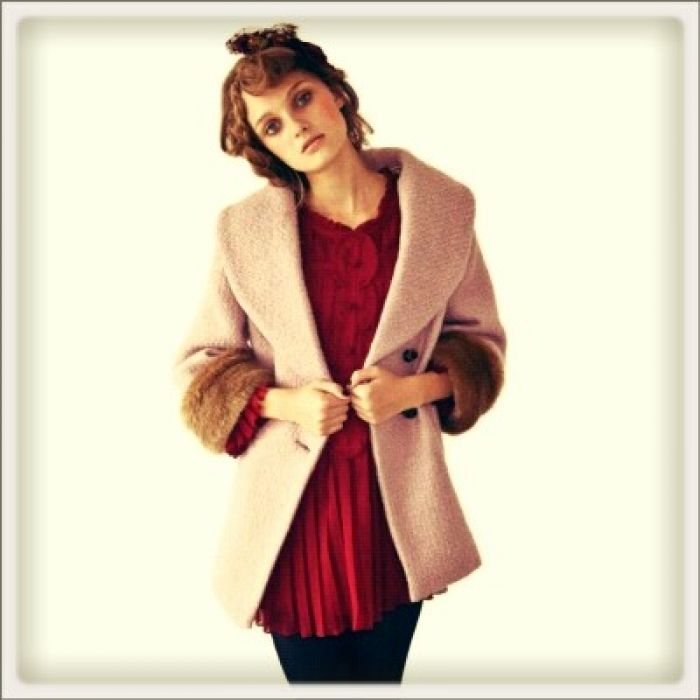 Petite Four