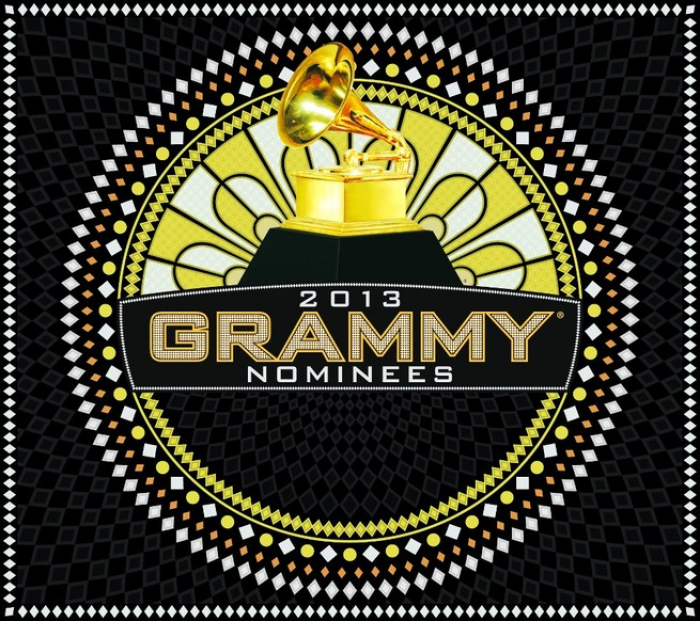 Red Carpet Events LA
The Red Carpet Events LA Grammys Gifting Suite was a great turn out for all the celebrities! The Celebrities received great gifts for themselves and for the upcoming Valentines day! As the celebrities said in the interviews; "I can use this Gifts for myself or for my valentine! Lol! It may sound funny, but it is true! I got shoes, trips, jewelry, watches, cloths, cologne, tea, food, spa treatments from Tikkun spa, even candles! Not to mention the SWAG BAG! All the gifts are even wrap ready to go! Instead of spending money going out, I can set up all this gifts at home to have an all day and all night romantic Valentines Day! All I need is Love! I will save the money to give it to the African Millennium Foundation or SPCLA which are the official Charities for the Red Carpet Events LA Grammy Style Lounge! This is a WIN WIN Gifting Suite!
John Paul White AJ McLean

Red Carpet Events LA presented a glamorous gifting suite for the nominees and Presenters in honor to the Grammy Awards 2013! This luxurious gala Swag Gifting lounge showcased an array of luxurious products and services such as one of the kind trips "Hotel España, Royal Belize and Viceroy Bali", spa services, custom shoes, skincare, handbags, travel goods, custom jewelry, gourmet food, kids' items! The Pavilion Plaza Ball Room at the Hyatt Regency Century Plaza was packed with Red Carpet Events LA Sponsors!
It is nice to see a great cause when one go to a Swag Gifting Suite, Red Carpet Events LA benefited Charity: African Millennium Foundation (AMF) seeks to target poverty, hunger and disease at its very root by providing African women and children with the necessary tools for achieving self-sufficiency. And, Society for the Prevention of Cruelty to Animals (SPCALA ): The organization believes that animals, as living creatures, have value beyond economic measurement, and are entitled to legal, moral and ethical consideration and protection. Red Carpet Events LA gave to the celebrities and Media a Swag Bag full of gifts, but then again, It gave back to the one that needs it the most through their support to the AMF and SPCALA.
Red Carpet Events LA added a regal touch to its "Luxury Gifting Suite!" The Celebrities were pamper with many products and new Jewelry collections from its sponsors. The sponsors showcased and give away a variety of their Jewelry that capture the essence and individuality of every guest like nothing else and the spirit of the Grammys. It was truly one of the kind experience for Celebrities, Media as well for the Sponsors! Every Sponsor had one of the kind item, for instance: Jorg Gray Watches the watch worn by Barack Obama is a real standout presidential choice. Quoin: They believe that, "If you're feeling inspired, create your own favorite jewelry." Tasha R: Featured fine jewelry in 14K, 18K, and .. Shuzi Qi: hade items for you and four animal amazing utilizes a proprietary Chip from United States, which is programmed to resonate with cells' natural frequencies. Weberline Couture Gloves, Scarves and Hair Candy (hair accessories). Chocolate Creations by Chara provided their sweet treats chocolate in the form of a shoes that are the ultimate gift for the shoe-lover. Taylor Says an unprecedented line of high heel shoes featuring custom designed leather printed soles. Ultimate Body Applicator: present powerful, botanically-based formula to deliver maximum tightening, toning, and firming results were applied to the skin. SeaVeg (FarmaSea) created what is now considered the most powerful blend of edible sea plants on Earth.
The guest also enjoyed beverages and snacks served, included but not limited to: Krave Jerky with unique and savory flavors, Jayone Foods, Roaring Lion Energy Drink, OneDrink. On the way out, Red Carpet Events LA was given swag bags filled with goodies provide by N'Take
Known for having the latest in skin and beauty products, this year's lounge will feature natural and organic makeup and skin care lines designed to provide access to sustainable, healthy and comfortable products by Couleur Caramel, Dermaesthetics Beverly Hill- Professional Skin Care was created to provide the best and highest quality skin care products.

Other sponsors include:
Brigitte Biller Celebrity Image Designer; Kixies; SeaVeg by FarmaSea; Cool-Cups; Deborah Gaspar ; The Village Experience; Belle Etoile; Boite a Savon; Sakura Project, Japan; Kind; Picky Bunny; Bite Lite; Shuzi Qi: Utilizes a proprietary Chip from United States, which is programmed to resonate with cells' natural frequencies; Little Yellow Zpot; Opus Gaia; TENZI; Nuwatty Herbals; Bites of Bliss; The Bling Collection from The House of Simone; Tiddleywink Toffee; The Brush Guard; Bain de Terre; VEGA Sequel Natural Inc.; The Container Store; (Australia) Pty Ltd; Lorenzo Linares ; Make My Day Beautiful!® Professional Media Make-Up and Skin Care; Luxcon Group & Layla Cosmetics; Dr. Kelly Hong D.D.S.; OneDrink; Peter W Inc. T-shirt means quality, being the best, and offers you endless wardrobe possibilities; Amy Martinson - Martinson Fine Art Photography: Fine Art Nature & Landscape Photography is dedicated to finding the wonders of the world that astound and inspire people; Red Carpet Events PR will help start conversations with the right people at the right time with the right message. 3Wolves Productions:Currently develops and produces quality entertainment with "A"-list actors, directors, and other industry professionals, want to make your first Hollywood Film. Contact at www.3wolvesproductions.com

Way to go Red Carpet Events LA! The gifting suite was swam with celebrities and media, as for me, I was ready to go hit all the sponsors and have a pre rocking valentines day! Red Carpet Events LA was truly a rocking Grammys Style Lounge slash Valentines Gifting Suite! I can't wait to the next Red Carpet Events LA Gifting Suite!
Special thanks to Roger Zamudio of Red Carpet Events LA for a taste of the Grammy Awards Fabulous experience.