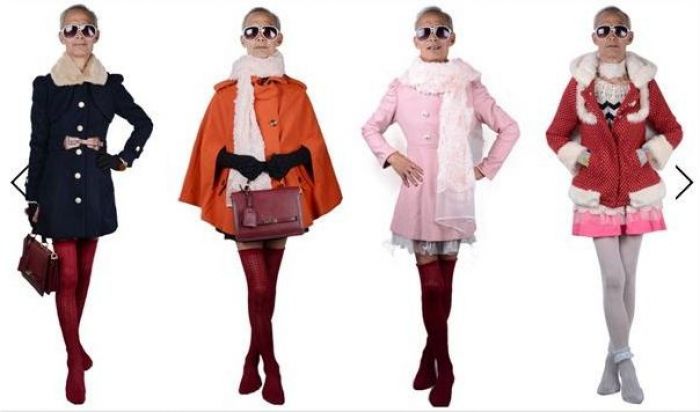 Yecoo
The fashion industry takes itself very seriously... Most of the time. And, in this case, it has found itself one of the best models in history in the shape of a 72-year old grandfather named Liu Xianping. What makes the story even better is that his granddaughter's sales have quadrupled since he began modeling for her.
He's thin. He's got style. He's 72 years old.
Liu Xianping has become an international sensation after his granddaughter decided her would make the perfect model for her ladies clothing shop.
His granddaughter, known as Ms. Lv, told China Newsweek that her grandfather had come to help her unpack some ladies clothing -- and had some ideas of his own.
"He picked up one piece and tried to give some advice on how to mix and match," she said. "We thought it was fun so we started shooting." Read More