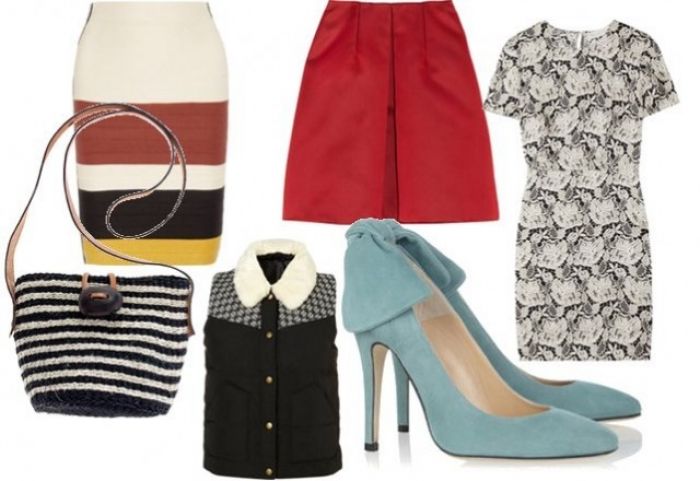 Fashionista
Didn't get everything you wanted for Christmas this year? Or you did, but still feel like your closets are unsatisfactorily empty? Check out the sales brought together by the fine folks at Fashionista.com and make sure all of your winter fashion cravings are properly satiated.
What are you doing this weekend? Probably lots of fun things–and if one of them is shopping, we're here to help you spend your money wisely.
We've pored over the best online after-Christmas sales, from Net-a-Porter to Gap and rounded up the best deals to be found, whether it's an incredibly huge markdown or a once-in-a-lifetime find.
So, click through for Fashionista's guide to the sales before you actually have to make that New Year's resolution to stop shopping so much. Read More