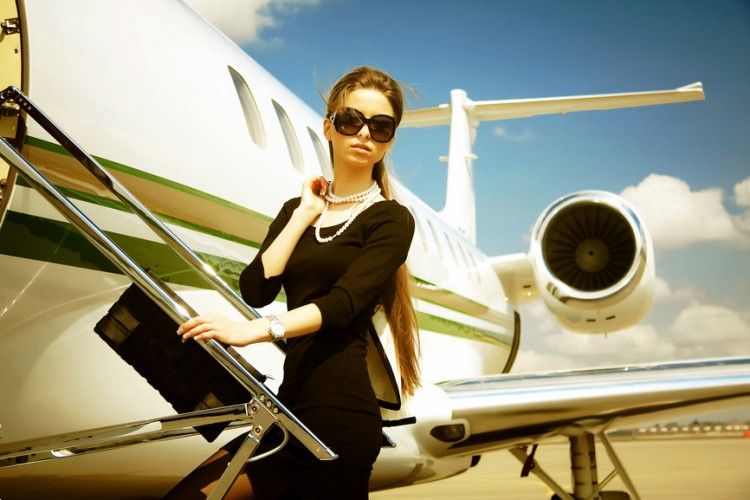 If you are a man whose solo holidays are starting to feel a little lonely, then here are a lot of great ways to find travel girls nowadays.
Even if you initially planned to travel alone, the silence during a solo holiday can make you feel lonelier than you actually feel. If you are starting to feel this way, then you might be wondering how you can find somebody to travel with you the next time. Well, if you are a man and want to find some company in the form of a beautiful lady, then you are in luck. There happen to be a lot of great ways to find travel girls out there nowadays.
Go Online and Read Travel Forums
Online travel forums happen to be a great way to find travel girls. In case you haven't heard of this trend yet, travel dating involves forums that a lot of good-looking people of both genders go to in hopes of finding somebody that they can go on trips with to exciting locations.
It isn't hard to find travel girls on forums like this. However, you will need to be active on them if you want to see fast and successful results in the end. Being active basically means that you have to start threads yourself and post your thoughts and opinions on other people's threads on a regular basis. Once other members become more familiar with your online handle, you shouldn't have any trouble making a lot of new friends, some of which would love to go on a trip with you someday.
Join Social Networking Websites
Social networking websites are other great places online where you can find girls to travel with. However, when it comes to these websites, you will have to put in a bit more effort into searching for women who are interested in travel dating. Ideally, you should try looking for groups on these sites that were created with that particular purpose in mind. This will make your job a lot easier in the long run.
You have to keep in mind that social networking websites are mostly international, though, so the members in them will come from all over the world. Because of this, you may want to make sure you find girls that actually live near you or live in your destination of choice.
Be Careful
Although it is true that there are a lot of prospective travel companions on the World Wide Web nowadays, you shouldn't forget the risks that come with this, though. Not everybody on the Internet is trustworthy, so don't believe everything that you read or everything that you see since you will never know if the profile pictures and information that you deal with online are actually the real deal.
Plan Things Out
Although going somewhere without any real plans may sound adventurous and exciting right now, it would still be highly advisable to plan things out, most of all if you plan on meeting travel girls along the way. After all, can you imagine how bad it would be if you ended up in a lot of trouble just because you didn't plan things out properly? Be smart, be safe and plan.