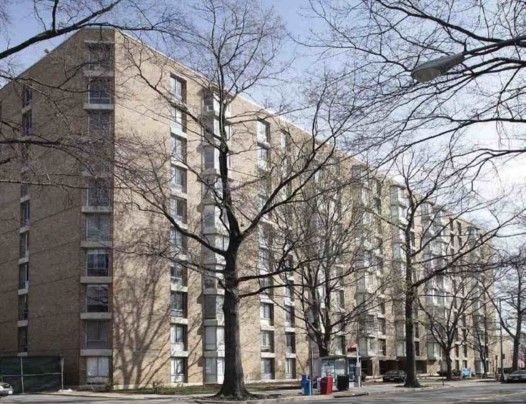 Washington Post
Channel Square in Washington DC has been purchased for $35.2 million and the partnership that purchased it has its sights set on making the complex go green, which should not only help tenants keep their energy costs lower, but the move should also make the structure more profitable as a whole over the upcoming years.
The District's apartment boom has prompted a team of developers to purchase a 223-unit apartment complex in Southwest in the hopes of both making it more environmentally sustainable and keeping many of the rents affordable to middle- and low-income residents.
The $35.2 million purchase was backed by the Rose Green Cities Fund, a partnership between Citgroup's community investment arm, Citi Community Capital, and New York City affordable housing builder Jonathan Rose Co.
Rose, president and founder of the Rose company, said that because of the escalating costs of housing in the area he made Washington one of four regions to focus his efforts on building and preserving affordable housing, in addition to Newark, N.J., Fairfield County, Conn. and Chicago. Read More