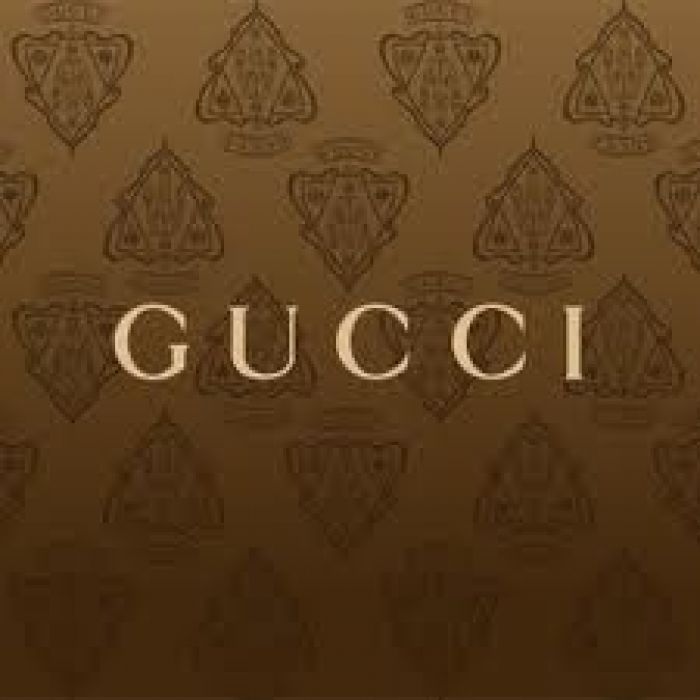 Bohomoth
Goodness gracious it's Gucci coming to Australia. Virtually at least. The luxury fashion brand recently announced the launching of a flagship Australian online store with signature handbags, shoes, scarves, belts and all the high-fashion accessories you can imagine. The virtual retailer site also has a huge incentive to shop: free shipping.
"Through the use of new technologies I believe we have created a digital flagship destination, where our customers can truly experience the beauty, quality and craftsmanship of Gucci's collections in a truly luxurious way," said Creative Director Frida Giannini.
Giannini continues: "It is also very important to me that social networking capabilities are an integral part of the new site as shopping for fashion is almost always an experience that is shared and enjoyed with friends. I am delighted that our Australian customers will now be able to shop online."
The new digital Gucci store can be found at: gucci.com/au and we wonder if this will set a trend for other luxury designers to take on a digital store front in certain markets.