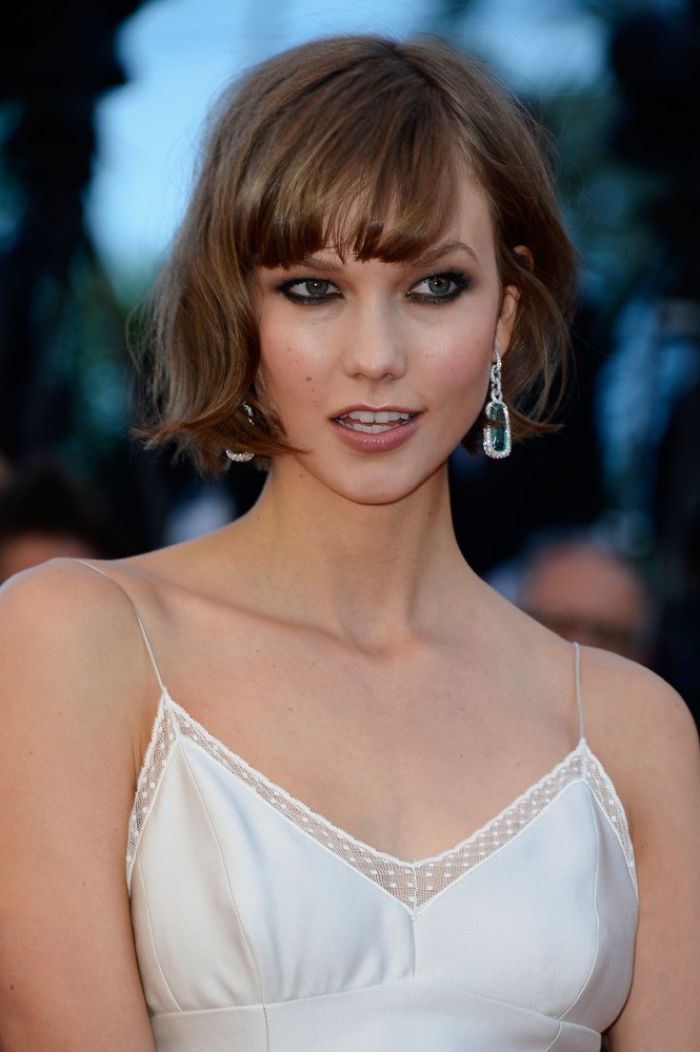 Image via huffingtonpost.com
So what's the latest on celebrity hairstyles? Short, it seems, is the new sensation. The timing's right, as the summer season is just around the corner and the liberating feel of a short cropped hairstyle can go a long way towards beating the summer heat, but I must say I'll miss long hair as soon as this trend truly takes off.
In the past month, we've noticed that the stars are not only shedding layers of clothing, but are also shedding their long locks -- and we are completely inspired! There were some big changes like Anne Hathaway's Met Gala hair reveal and Charlize Theron's boyish crop. Meanwhile, Halle Berry spiced up her signature pixie cut.
This summer, it's all about taking the ordinary out of a short haircut. You could chop off your hair into an edgy, asymmetrical 'do or rock a voluminous "lob" with a deep side part. Either way, the celebs' fresh looks will have you seriously reconsidering wearing long hair when it's hot and humid. (Read More)