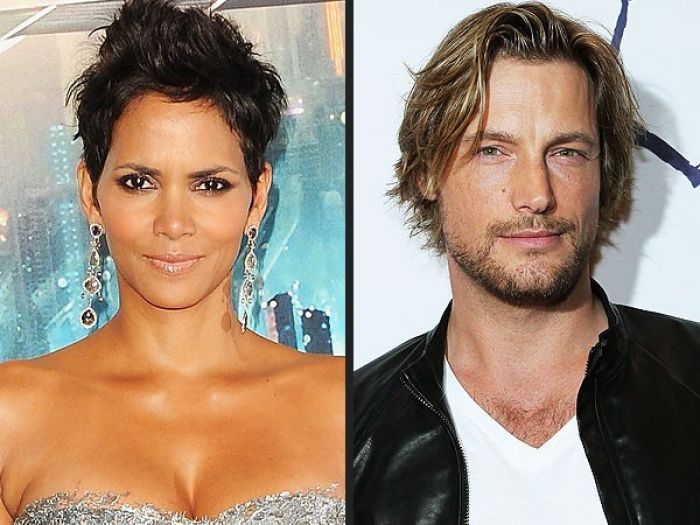 GETTY WIREIMAGE
Well, this was rather unexpected in the face of all the drama that has been happening recently between Halle Berry and her ex Gabriel Aubry! The two have reportedly come to a custody agreement for their 4-year-old daughter Nahla. Details regarding the agreement have not been released. Wondering what brought about the sudden agreement after such a long court battle? Perhaps the events of Thanksgiving finally made the former couple recognize that they needed to get something in place, quickly and peacefully, for the sake of their daughter's well being.
After a long court battle and an ugly fistfightoutside her house, Halle Berry and her ex Gabriel Aubry appear to have settled their key differences over custody of 4 ½-year-old daughter Nahla – for now.

"The parties have reached an amicable agreement," read a written statement held up by attorney Blair Berk, who represents Berry, after a hearing Thursday in Los Angeles. "There will be no further statements regarding this matter." Click here for full article.