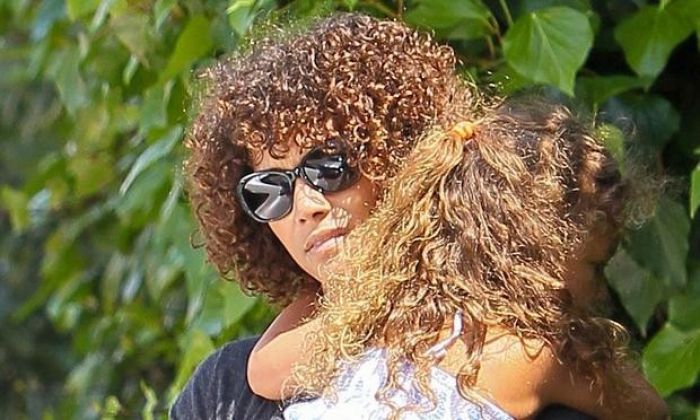 Entertainment.ie
Due to much more strict paparazzi laws in France, Halle Berry is trying to move there but keeps getting road-blocked by her ex. Even more interesting, though, is that she's 47 years old and still looks utterly amazing.
Halle Berry's court bid to move to France has been backed by Salma Hayek.
The 46-year-old actress wants to move to Europe with her fiance Olivier Martinez and daughter Nahla, four, in order to escape paparazzi attention and her lawyers filed a declaration from her friend - who spends a lot of time in the country with her French husband François-Henri Pinault and four-year-old daughter Valentina - to support her bid during a court hearing today (16.08.12).
According to gossip website TMZ, Salma's declaration states that she knows firsthand that France is a much safer place for a celebrity because of tougher paparazzi laws. Read More