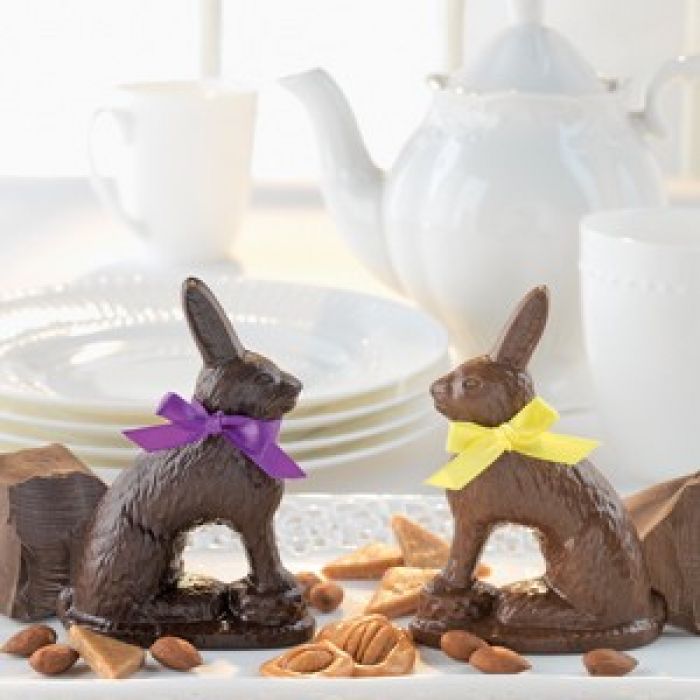 Harbor Sweets
There's no doubt about it Bostonians love their sweets.
Whether the excuse is for Christmas, Valentine's Day or Easter, be sure to check out the sweet treats at Harbor Sweets just north of Boston in Salem, Mass.
We were so excited to hear they have introduced two new treats just in time for Easter and specially designed for all chocolate lovers – the Robert L. Strohecker Assorted Rabbit and the Yellow Chick Box.
The solid rabbit comes in either milk or dark chocolate form and is deliciously filled with caramel and pecan, almond butter crunch and toasted almonds. The best part is it opens into two gold foil wrapped halves so you can snack on one and save the other for later.
We loved the adorable 10 mini chocolate bunnies in the chick box, which are reproductions of 17th century Japanese art found at the Peabody Essex Museum in Salem. (Editor's Note: a portion of the proceeds benefits the Museum).
Be sure to get these treats in time for Easter on March 31. Harbor Sweets is located at 85 Leavitt Street in Salem, Mass.
For more information, visit www.harborsweets.com.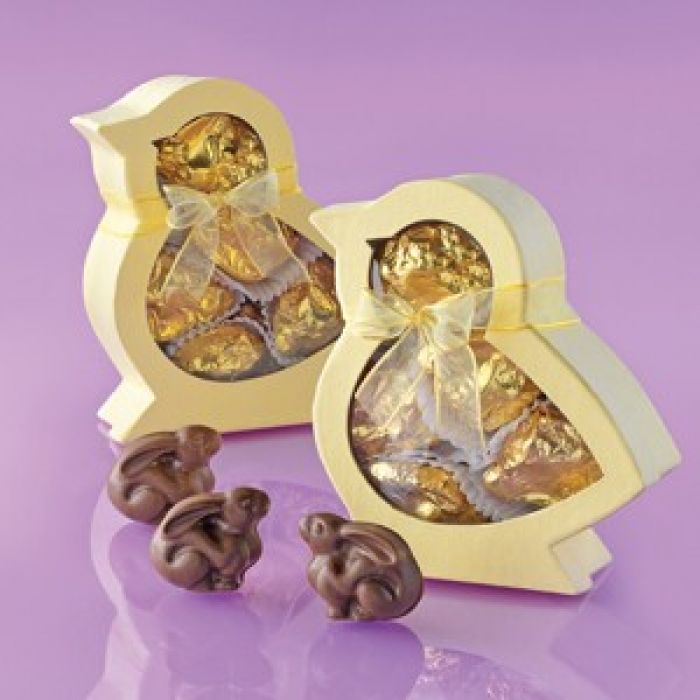 Harbor Sweets