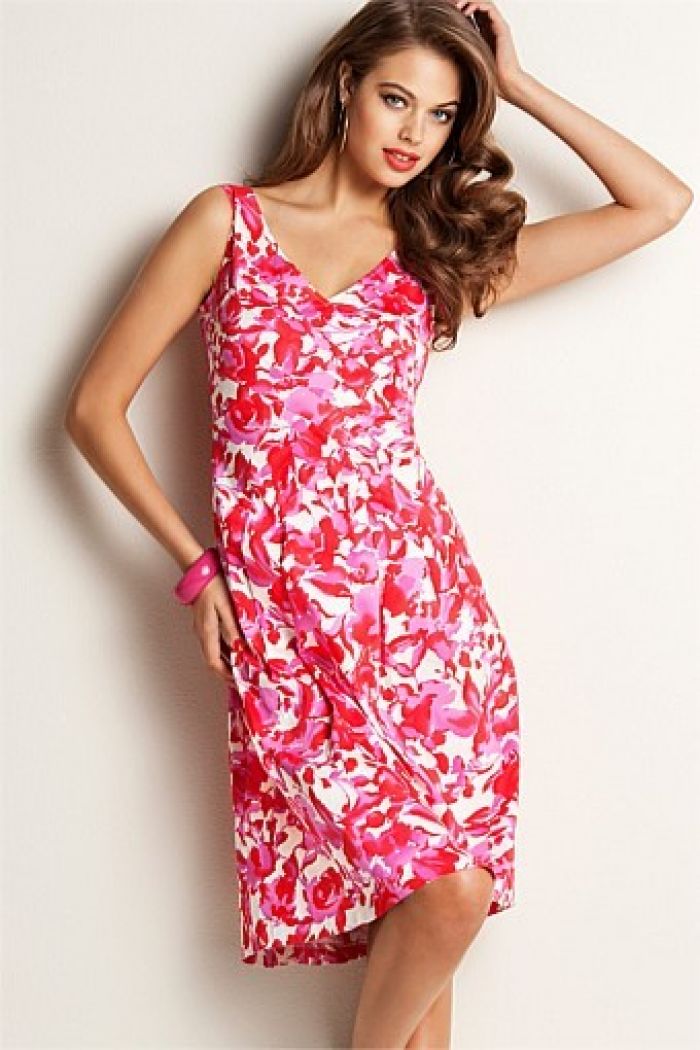 EziBuy.com.au
'Look but you can't touch'? Believe it or not, good clothes don't just come from Paris fashion houses and haute couture boutiques. The 'luxury look' might seem impossible in this blistery financial climate, but with a bit of innovative thinking, you can go a long way in indulging your style without indulging your bank account.
"Break it down"
Often when we see a designer item, we get so completely infatuated by it that we don't understand why we like it. Fashion items often look 'luxurious' for a reason, so by analysing the reasons why you like a certain gorgeous, yet opulently overpriced dress may help you find a cheaper, perhaps even better alternative. Is it the colour, or the shape? Maybe the tighter fit, or the way the fabric falls from your shoulders? Is it the straps? Do they make you look taller? Taking your new found knowledge, you can then utilise these aspects to direct you to a more suitable alternative.
"It's the details that count"
When compiling an outfit, the importance of accessorising can sometimes go understated. Often the 'luxury look' is built around subtlety, so an eye-catching statement piece against simple, inexpensive clothing can single-handedly transform the normal into the special. For example, try pairing a little black dress with more elaborate accessories such as oversized necklaces and gemstone studs. Nowadays, almost every mall has one or two accessory stores that sell a plethora of different styles of rings, bracelets, headbands and clutches for the meagre price of lunch!
"Get your hunting boots on"
As the old saying goes; 'One man's trash is another man's treasure'. Second hand thrift stores are perfect for exercising the age old art of bargain hunting. They have a huge range of clothes and accessories that are still in excellent condition and are of excellent quality. Suede jackets, vintage womens dresses and simple, classic jewellery are regular finds which sell for half the price of normal retail outlets. Plus, some frugal searching can often uncover a unique gems worthy of a catwalk strut.
Another prime location for some 'luxury' bargain hunting is at your local market. Dozens of stalls have rows upon rows of rings, bags, coats and shoes for everyone to enjoy. A statement watch in stunning silver or gold is a particularly popular accessory for achieving the 'luxury look', and market stalls are great place to find just the right kind you're looking for.
"Do It Yourself"
Before you panic, think of it like this: Its cheap, its different, its rustic, and its fun! Not all of us have been blessed with the crafting skills of Minerva, but achieving the 'luxury look' doesn't require you to have the powers of a Roman goddess on your side. If you're handy with a sewing machine, even the simplest clothes can be made into haute couture fashion. Pop down to any fabric and crafts store and you can choose between the richest velvets, softest cottons and gentlest of silks.
If the sewing machine isn't your friend, know that DIY fashion includes a lot of things, such as simply adding things on to existing womens clothing. Stick some lace onto the rim of that plain skirt you've had lying around, or try gluing a couple gems and sequins onto the shoulders of that jacket you scored for twenty bucks. DIY means that the possibilities are endless, and the best part is, no one else will ever have quite the same outfit as you.
About the Author
EziBuy Limited is the largest fashion clothing and home decor multi-channel retailer in Australasia. They offers womens tops, dresses, tunics, pants, cardigans, jackets, coats and vests, shirts, skirts, knitwear, lingerie, swimwear, shoes, accessories, and loungewear for women and they they a wide collection of clothes online for men too. Brands include Sara, Capture Woman, Grace Hill Woman and European label Evans. In addition there is an extensive range of lingerie, gifts and homewares online.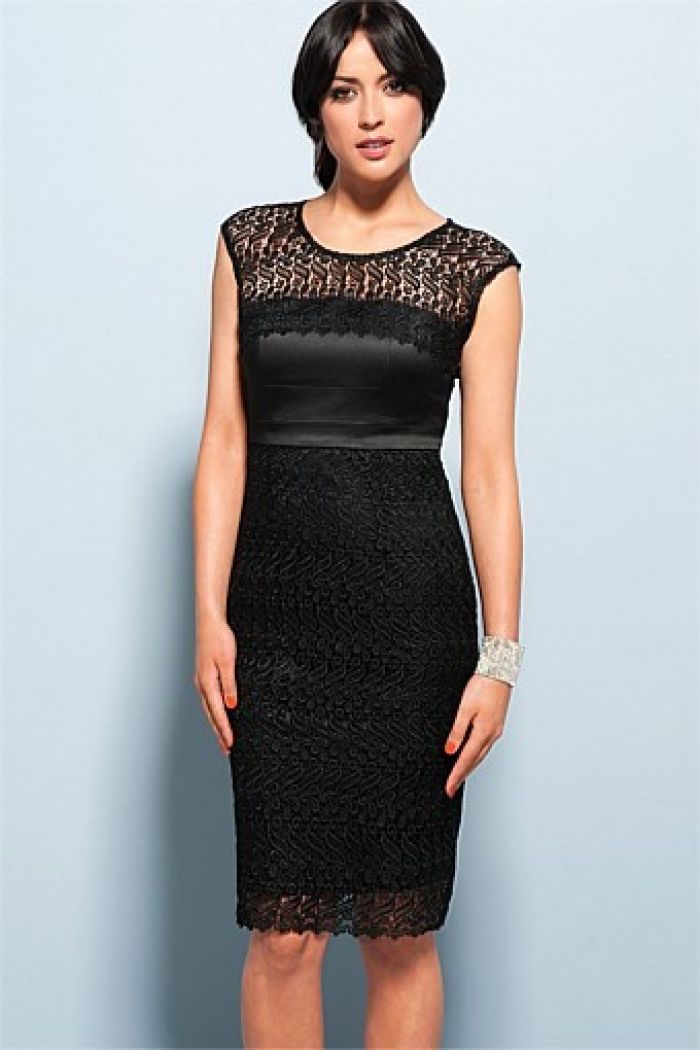 EziBuy.com.au
Lace and Satin Dress