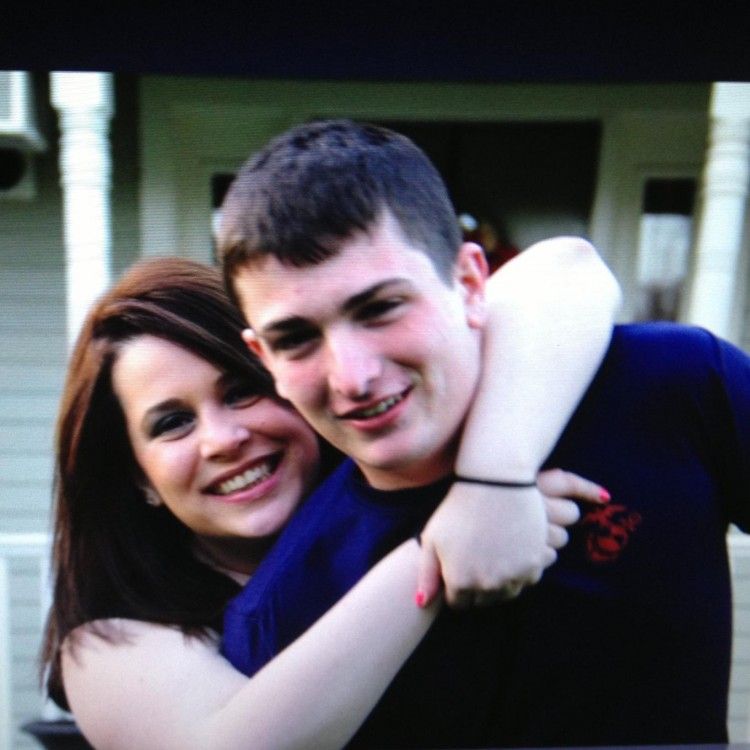 Hero Helpers
Imagine baking 1,000 cupcakes three days before Christmas. If you can't envision yourself doing that (admittedly, neither can we), then maybe you can picture yourself mailing out 100,000 cards and 500 care packages.
These both may seem like unattainable feats to most people, but to Lauren Eliopoulos, it's just her way of saying thanks to the troops, who have selflessly given so much to us. Eliopoulos is the founder of Hero Helpers, a nonprofit designed to supply the servicemen and women with appreciation and support from back home with a focus on service members and veterans in need.
"My brother is in the Marines so the whole idea of it started with little projects that just got huge," she said. "My brother was getting out of boot camp and I was involved in Facebook support groups. I heard about soldiers, who didn't have families so I started writing to them and created a Facebook page that literally blew up overnight."
What started off with sending a few friendly letters has turned into Eliopoulos sending care packages, hosting benefits and offering support in any way possible to our troops. "We had a benefit just before Christmas where we baked 1,000 cupcakes and donated them to local veterans' shelters in Boston and even hand delivered some house to house," she said. "I was blown away by the response from the community. We are planning to do another cupcake event in December and are working on plans for a gala in September."
Eliopoulos' younger brother George is being deployed next month to Afghanistan as the last Marine infantry unit to serve there. "I am so proud of him and this project is very special to me as he is actually going to be a recipient of these cards when he is over there," she said. "We are partnering with the Heartillery Group founded by Emily Spencer, whose husband served in Afghanistanto fulfill requests from military service members of items they are running low on. Some of the items in high demand are basic essentials and simple items such as shampoo, protein bars, mixed nuts and dried fruit.There are still thousands of military men and women currently stationed in Afghanistan and it is our duty to do our part and make sure we can take care of them."
Both Massachusetts-based organizations are asking for schools, businesses, clubs/organizations and the community to contribute in the form of greeting cards, care package items and/or financial donations and will be collecting items until June 22, 2014.While Eliopoulos doesn't get paid for her work, she feels very grateful for the opportunity to help our troops. "This project is something I get paid for in gratitude," she said. "That to me makes it worth every single hour spent."
For more information on Heartillery Group and Hero Helpers of America, please visit http://www.herohelpersofamerica.org/ or http://www.heartillerygroup.com/.
Hero Helpers
Hero Helpers