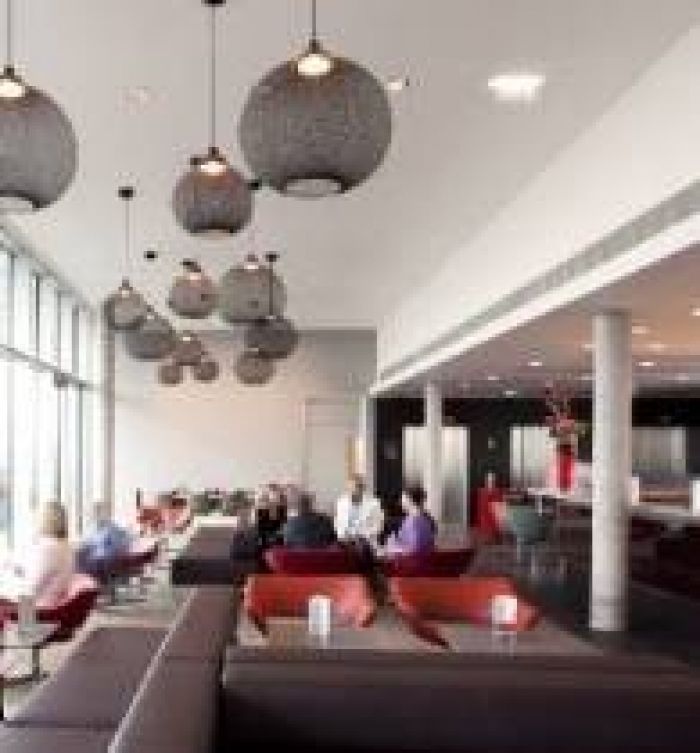 www.lexitravels.com
When you check into a luxury hotel, what do you expect to find in your room? A marble bathroom, thick fluffy towels, Egyptian cotton sheets? What about a robotic concierge or the use of your own iPad 2? Luxury hotels worldwide are now using technology to enhance the experience of guests during their stay.
High Specification Technology
You won't find a five year old basic TV or cheap plastic kettle in a luxury hotel room today. TheEccleston Square Hotelin London has a 46" 3D plasma television as standard in its rooms. The coffee making facilities are a cut above a sachet of instant; here you have your own Nespresso machine in your room.
Even the shower is the latest in technology. In the bathroom is a top-of-the-range high pressurerainfall shower. You would expect a shower, a television and coffee making facilities in even the most basic of rooms, but by going for the top of the range, luxury hotels are making your stay more memorable.
Innovative Technology
To differentiate themselves from the rest and to push high tech as a selling point, many hotels are using technology in more unexpected areas. For example, the Eccleston has installed a SmartGlass wall between the bathroom and the sleeping area. With a simple switch, you can now choose whether or not to screen your bed from your bathroom.
A hotel that has been labelled as truly futuristic is the CitizenM hotel. With hotels in Amsterdam and London and another one to open in New York later this year, the success of this hotel has demonstrated that high-tech sells. On arrival, you check yourself in on one of a row of touch-screens in the lobby. Once you get to your room, you are personally welcomed by aSamsung Galaxy tablet. You use the same device to control everything in your room, from the mood lighting to how lively you want your wake up call to be.
And the hotel 1000 in Seattle has moved on from the humble 'do not disturb' sign, sensors are installed that automatically detects if the room is occupied, so the chamber maid knows to come back later.
However, the most innovative invention has to be awarded to theYotel New York, where you hand your luggage to a robotic luggage handler.
High Tech Gives Greater Security
On a more practical level, the high technology employed actually improves hotel security. Behind the scenes of every hotel are chamber maids, room service attendants, and luggage handlers. These valued staff need access to rooms and other areas of the hotel, such as cupboards and offices. Historically, a master key has been issued so that cleaning staff can get to your room, but of course if this is lost or stolen it can be a significant security risk for the hotel. Increasingly hotels are using an electronic key cabinet to control key use. Each key is attached to a key fob that contains a unique identifier chip. The key fob locks into a preset location within the key cabinet. The cabinet is software controlled, staff identify themselves through a keypad and PIN, and can only remove keys that they have permission to use. The software interface gives visibility of which keys were taken when and by whom, making locating lost keys easy.
A stay in a luxury hotel is for when you want to feel pampered. You want to feel that everything is effortless. Everything about your surroundings should enhance the quality of your stay. Contrary to what you might expect, implementing high-end technology in luxury hotels has actually made the experience more personalised. Now you can make choices on room layout, lighting and whether you want to watch TV in the bath or from your bed. With technology touching every aspect of our lives, hotels are ensuring that they provide technology that's above the everyday to keep us relaxed and secure while we are away from home.