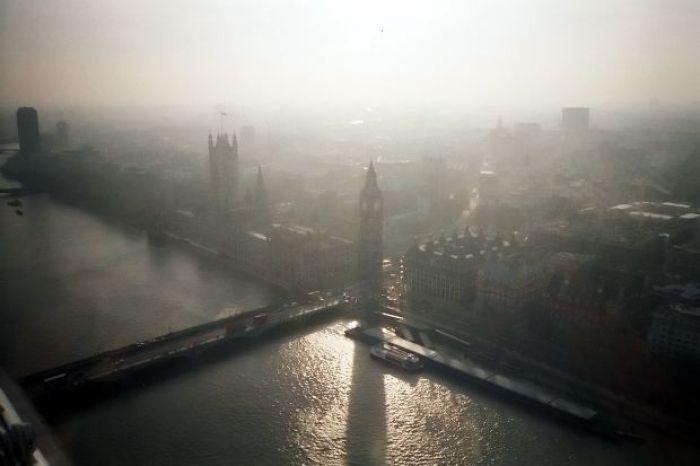 MorgueFile
As any British Monopoly board will tell you, Mayfair is one of the most exclusive parts of London to live and for visiting tourists. Therefore if you are looking to visit London in all of its glory then a stay in Mayfair is ideal for you. The area is not necessarily to everyoneís tastes but is also available at a decent rate. Therefore if you want to stay in Mayfairís luxury surroundings then check out Urban Retreat for serviced apartments London. Due to Mayfairís location and Londonís brilliant transport system, many attractions are within distance, but here are three reasons why Mayfair is a great local vacation.
Luxury in the City
As mentioned previously, Mayfair is one of Londonís most exclusive places to live. Therefore it provides tourists with a real stay of luxury in what is one of the worldís most frantic and busiest cities. Due to the London transport system, all of Londonís world renowned attractions are well within reach. And yet you can retreat back to Mayfairís luxury surroundings and still have them on your doorstep the next day.
Hyde Park
Closer to the streets of Mayfair is one of Londonís most well-known inner city parks. Hyde Park is a great attraction for surrounding residents and always has something going on give itís a most beautiful park. It houses various memorial sites and is also known for its public speaking events which led to the original Speakerís Corner. Hyde Park has also played host to some of the worldís most renowned music acts for concerts and gigs. The most famous of which is possibly the Live 8 concert where over two hundred thousand people flocked to the park for the concert.
Shopping
Possibly Mayfairís biggest local attraction is its vicinity to some of Londonís most exclusive and popular shopping destinations. Londonís busiest shopping destination, Oxford Street is a short walk away. Whilst more exclusive and up market shopping is also nearby on Bond Street and Savile Row. This is one of Mayfairís biggest draws as it is so close to some of the most famous shopping areas in the world.