New Balance
Now that the holidays are fast upon us and the calories are piling up, it's time to start thinking about your gift list for the runner or gym buff on your list this season.
New Balance has just the perfect solution for all those unwanted calories. Meet the super comfortable and lightweight 877 training shoe that not only feels like a slipper but is designed to "wake up your feet" for an energized gym workout! Put on a pair of these kicks and you won't feel so guilty about the overindulgence.
If you have a runner on your list this holiday season, don't miss the 110 style boot that is designed to provide the most protection during the winter months while still retaining comfort, style and functionality.
Be sure to check out New Balance's Boston location at 583 Boylston Street in Copley Square. For more information, call (617) 266-1583 or visit www.newbalance.com.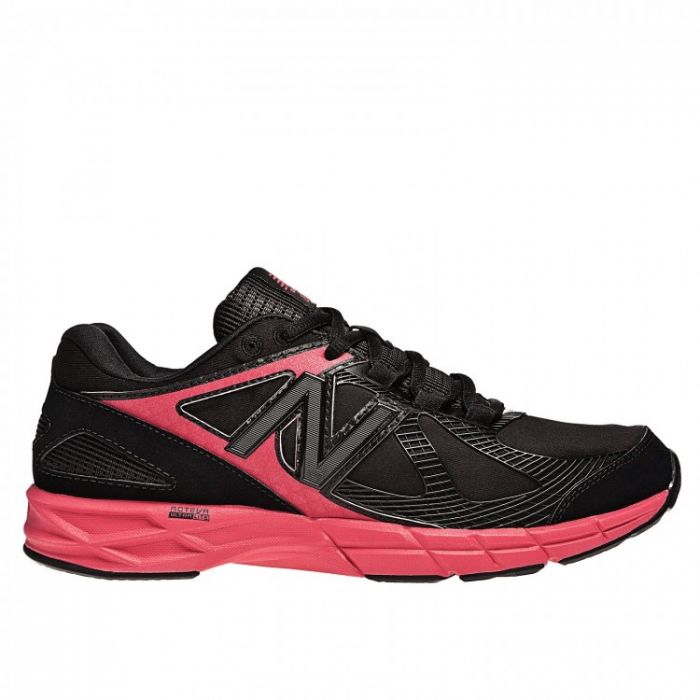 New Balance
New Balance