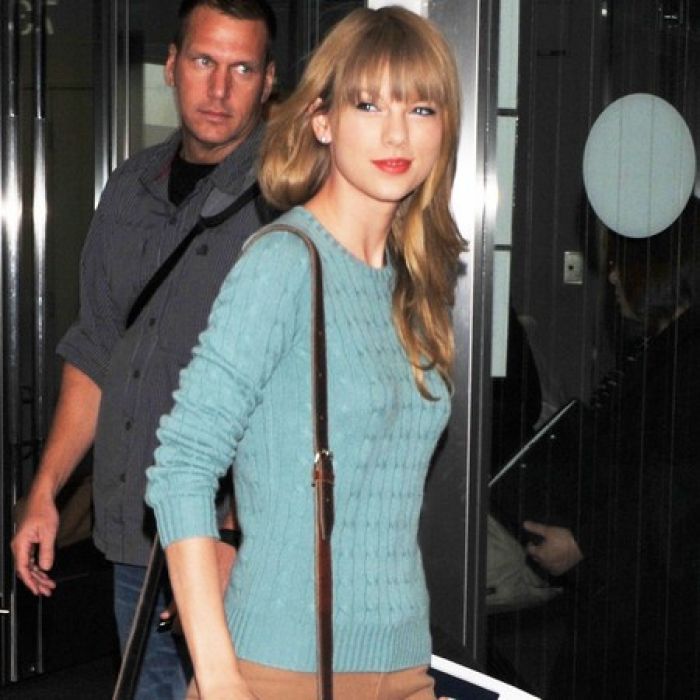 Getty Images/Handbag
While there isn't very much that went into this week's celebrity rumor roundup over at handbag.com, what is there offers a lighter look at celebrity headlines. Head over there to read about the likes of Taylor Swift, the Make-A-Wish Foundation and Louis Walsh's latest exploits. Otherwise, I hope you all had a great Thanksgiving!
We've kept our eye out for all the biggest rumours of the day and served up all the juicy gossip right here...
1. Taylor Swift buying house next to Harry?
Taylor Swift is apparently hunting for a posh house near Harry Style's £3 million Primrose Hill pad.
The pop stars are rumoured to be dating and if this is true then we guess things most be pretty serious!
Speaking to The Sun, a source said, "Taylor says the reason things fizzled out between them last time was because they had no time together. Read more celebrity news and rumors