SIHH
You may not have heard of it but you can rest assured that many of Hollywood's A-List celebrities are setting their reminders for an upcoming luxury watches event held in the plush Swiss city of Geneva. The event in question is the Salon International De La Haute Horlogerie which, despite being somewhat of a mouthful, is one of the industry's top events where the likes of Breitling, IWC and Hublot show off their latest offering to A-List celebrities and industry insiders alike.
The event is to be held January 16th - 20th 2012 in Geneva and will see professionals in the field introduced to the latest Hublot, Baume & Mercier and IWC watches amidst a field of celebrities invited along to add a considerable level of gravitas to the event. Last year's event saw the likes of Gwyneth Paltrow, Kevin Spacey and Elle Macpherson traverse the red carpet and lend their star quality to proceedings.
There are likely to be some breath taking luxury watches on the show at the event from the likes of Longines, Hublot, Breitling and IWC and it is little surprise that the event is capable of drawing some of the world's biggest celebrities as many of the timepieces on offer will have at least five figure price tags attached to them. The event is likely to be self-serving for some of the luxury watch brands as it is the perfect opportunity to snag some more brand ambassadors to promote their watches to the right clientele. Just a couple of the celebrities that have already bagged an impressive luxury watch endorsement deal include:
Lewis Hamilton – The Formula 1 superstar is one of the faces of the famous luxury Swiss watch brand Tag Heuer brand and is frequently seen wearing a Tag Heuer Formula 1 watch – a timepiece that typically comes in at $4,000+.
Andy Garcia – The American actor, famous for roles in the likes of The Godfather and Ocean's 11, is frequently seen sporting a Baume & Mercier watch. One of the leading luxury watches on the market and famed for their understated design style – usually priced at $1,500+.
Whilst the Salon International De La Haute Horlogerie event may not be shown live on TV like the Oscars or splashed across the fronts of the tabloids in the same way as the MTV Music Awards, it is one of the most eagerly anticipated events amongst many of Hollywood's most influential celebrities and gives them a preview of what to expect of the luxury watches market over the next 12 months.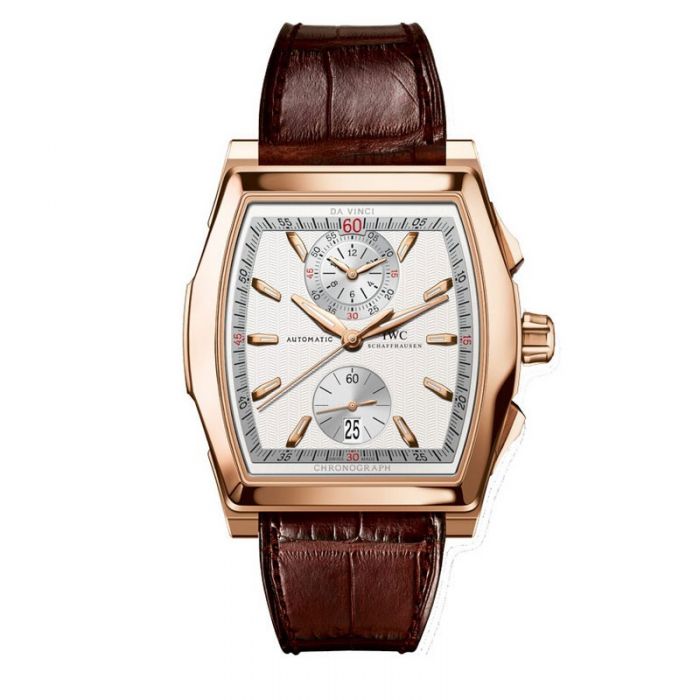 Time2
IWC watches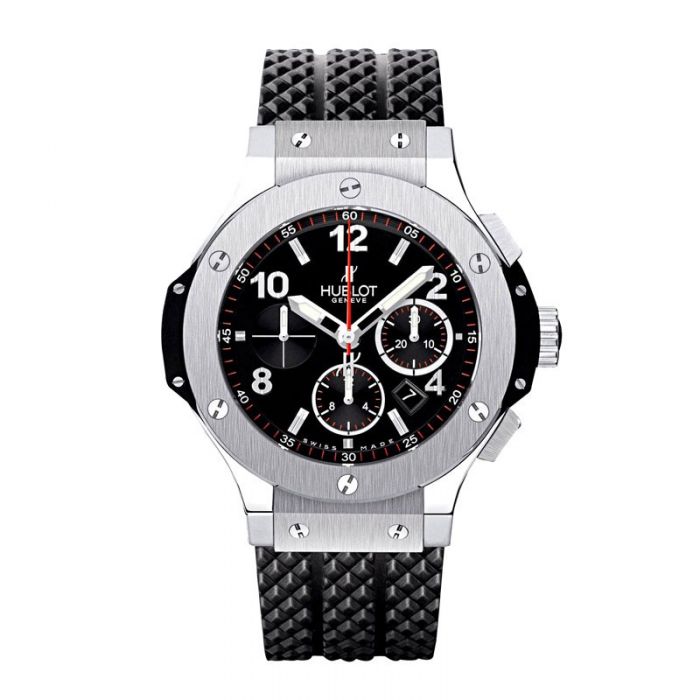 Time2
Hublot watches