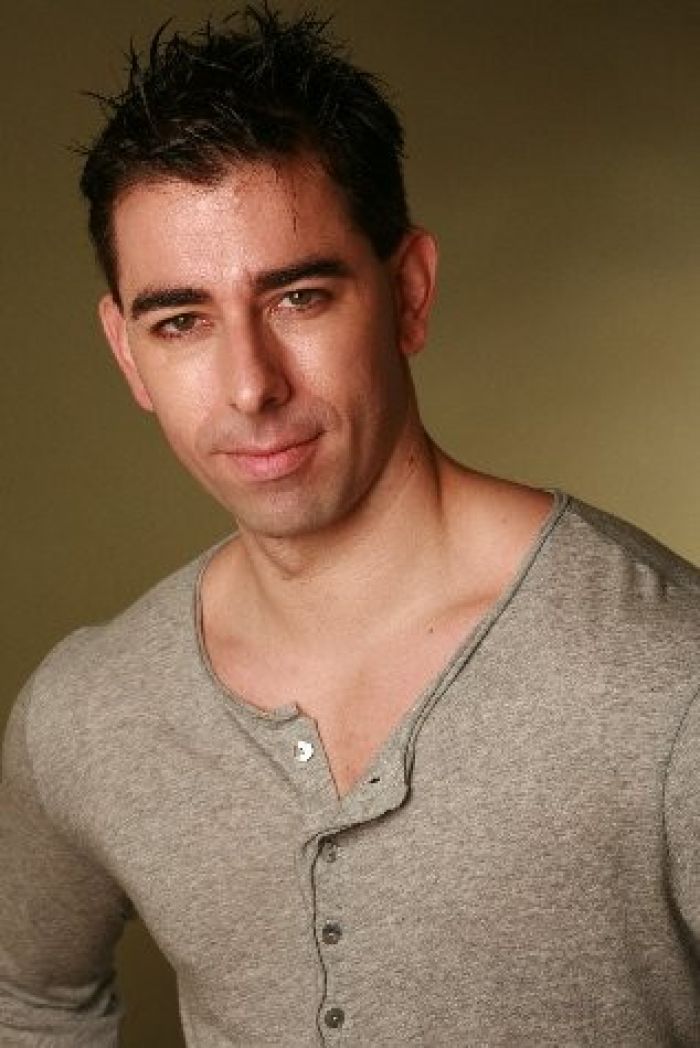 Pete Gustin
You may not recognize Pete Gustin walking down the street but you certainly know his voice. He's the man with the incredible voice that TVs and radios have come to love over the years. His path to success has not been an easy one as Gustin has faced a personal challenge along the way - being one of the first voice-overs with macular degeneration.
At just eight years old, Gustin was diagnosed with macular degeneration, a disease that has left him nearly blind and unable to read copy off a page like other voice-over artists. "A friend of a friend introduced me to Rick Dees and said I sounded like Don LaFontaine," Gustin said. "The voice-over industry isn't full of young kids and my eyesight was a problem. I couldn't read a script at a pace that I could recite it back. I live in an audio world but am not a visual person so I developed an ear prompter that reads quietly into my ear quietly so I can recite it back. When I went on auditions, I knew I could keep up. It really changed my life."
His distinctive voice has been featured on CBS, Cartoon Network, Comedy Central and ESPN and radio stations across the country. Gustin, who grew up in Winchester and now lives in Braintree, is also a featured voice for the Miami Dolphins and Philadelphia Eagles. You can also hear him on local Massachusetts radio stations WEEI and WRKO. "In branding a radio station, you want to entertain the listeners," he said. "I am fortunate to be able to do that."
Today, his work also includes voicing a radio commercial in the Grand Theft Auto video game and auditioning for the trailer of Brad Pitt's "World War Z" and Ben Affleck's "Runner Runner," Gustin has found success while become an inspiration to people with disabilities as well as anyone who has ever tried to overcome adversity in their lives.
"When people hear my story and come up to me and tell me that it has changed the way they feel about themselves, that's an incredible feeling," he said. "I believe that part of this challenge was not only to be able to do something about it but also to share it with other people, who face the same challenge. It's about finding the courage to believe in yourself."