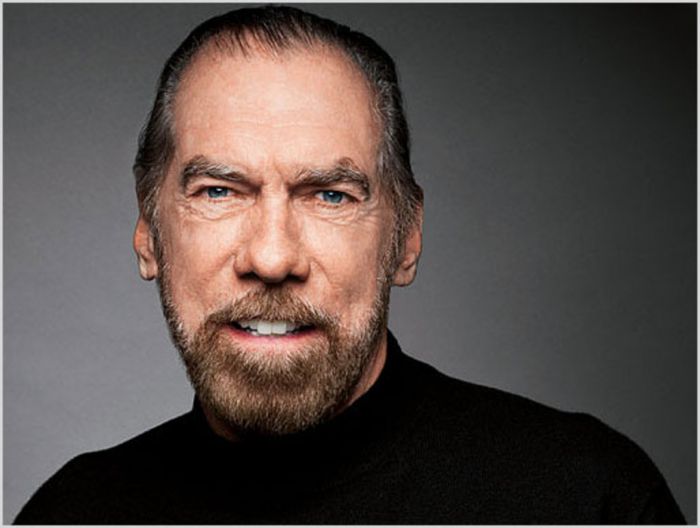 Photos Credit: Simply the Best PR
John Paul DeJoria loves plants As he should, considering plants have made him a lot of money in his lifetime. Coming from humble beginnings, his employment history included stints in the U.S. Navy, as an encyclopedia salesman and a hair care employee. His first success was in plant-based hair care with Paul Mitchell Systems, which he formed with hairdresser Paul Mitchell in 1980. The Awapuhi plant was the foundation for the haircare products, which were never tested on animals. Today the brand features nearly 100 different products that are distributed in over 95 countries, in addition to being the world's largest privately-owned salon hair care line. In 1989, DeJoria utilized the agave plant in his ultra-premium tequila company, The Patrón Spirits Company. Patrón Spirits produced 1,000 cases their first year in business, These days, Patron produces almost 3 million cases yearly. After seeing so muc success, billionaire, philanthropist, entrepreneur and environmental activist John Paul DeJoria is focusing his vision on helping people.
His newest venture is a life-science company called Aubio. Based on a flowering carnivorous plant called Serracenia, this plant was known to treat Navajo peoples suffering from Hantavirus. Not only is the plant resistant to extreme seasonal temperature changes, ultraviolet light, and both high and low humidity, but it can resist insect and microbial infection as well. All of these unique survival attributes have been tapped, extracted from the plants, filtered and made into Aubio's first product: Ultra-Effective SuperBotanicals. All plants are grown and harvested in the United States and extensive testing has revealed that the plant extract is effective against several strains of herpes virus.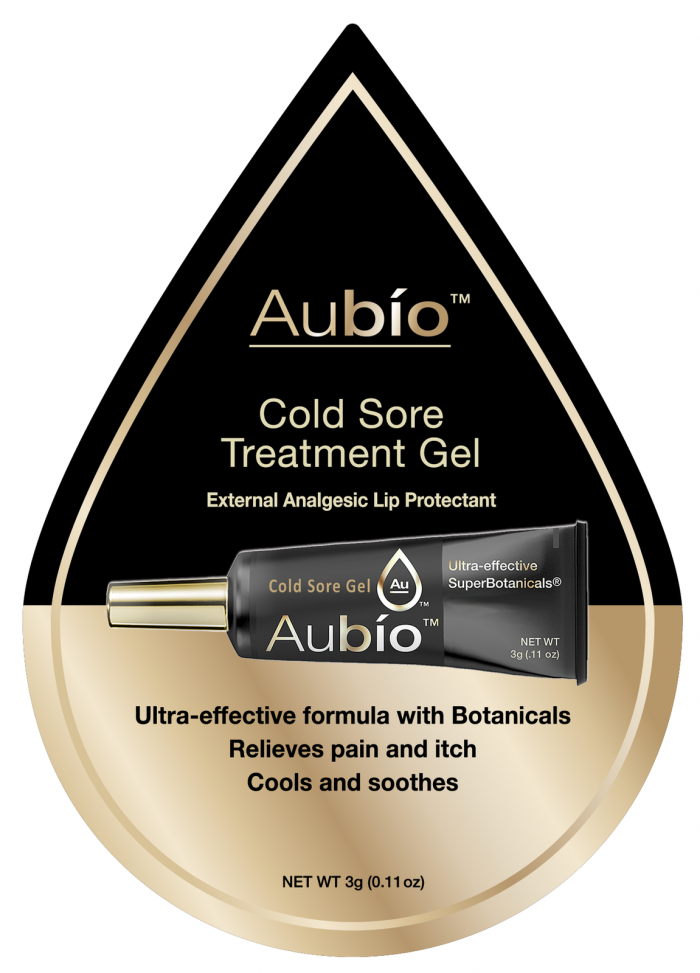 Creating the company's technology involved learning about the heritage and benefits of the carnivorous plant. John Paul assembled a world-class team of researchers with expertise in botany, horticulture, chemistry, and dermatology. The team then formulated the plant extracts with a combination of botanical extracts, creating Ultra-Effective SuperBotanicals.
In a press luncheon in New York City, JP announced he wanted a product that was accessible to all Americans without prescriptions, at a price that was both reasonable and manageable. As of this writing, 3.7 billion people worldwide (including more than 170 million Americans) suffer from all forms of Herpes, including Herpes Simplex 1, also known as cold sores. The Aubio cold sore gel was tested and 93% of participats said it worked, while 100% said they would use the product again. According to DeJoria, "I'm developing this company to make a tremendous difference in people's lives. After spending millions on research, development, tests and clinical studies, I know personally that what we're seeing is unbelievable thanks to the science behind Aubio."