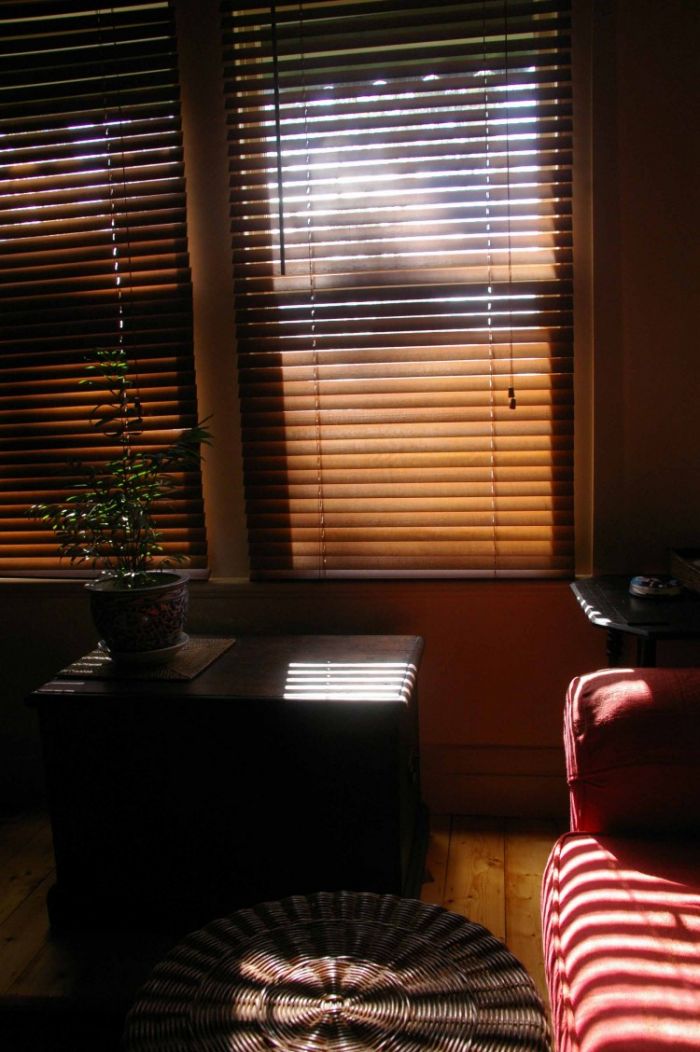 morguefile.com
Nowadays, almost everything in our home is electronic. The reason: comfort and convenience. Gone are the days of hand operated devices; now, everything from televisions to ovens can be remote operated.
Many of us will still remember a world without technology. In the grand context of things, even televisions are still a relatively new technology, never mind laptops, computers and smart phones! The simple fact of the matter is that technology is advancing at such a rate that it now controls practically everything in our home and workplace.
As has been stated already, the reason for this technological advancement is the convenience of it. People much prefer the ability to simply press a button rather than fiddle and faff around with wires and chords. In the last ten years or so, even the technology of pressing buttons has become obsolete, with many devices now having the ability to control their own output!
For me, the greatest use of this technology is in windows and blinds. I don't know about you, but I find blinds and blind chords infuriating to the extreme! There is nothing more annoying and frustrating than trying to get into bed and go to sleep on a night than spending upwards of 15 minutes trying to operate the toggles on your blind, only for it to break or get stuck half way meaning that you are awake when the sun comes up at 5.30am! From there on in, a cranky and slow day at work is almost guaranteed.
However, help is at hand as this electronic control has recently been installed into blinds such as the ones provided by Niche Blinds. Here, motorisation can be added to blinds to suit your needs, with a virtually limitless number of solutions.
There are a number of control options available, such as:
·        Adaptors to fit your blind, awning, garage door or gate.
·        Light sensors that detect the light outside, automatically open your curtains in the morning and closing them at night when it gets dark.
·        A timer facility that can be programmed to automatically open and close your curtains at your pre-set times.
·        Zone buttons that set lights to match any activity and save as a preset scene.
Look online to day and find the blind system that best suits you. With luxury and convenience at the touch of a button, you will never look back.