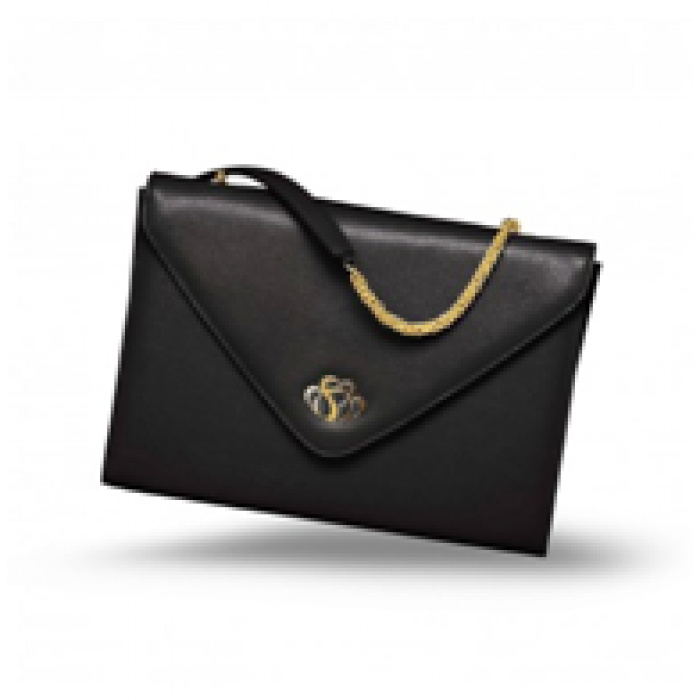 Bag
Ever been to an Asian market and heard someone say, "SAME, SAME BUT DIFFERENT"?
When it comes to counterfeit or fake branded purses for women compared to authentic leather handbags, the saying should be "fake, fake and VERY different".
The same scenarios occur in most countries around the world now. Market sellers convince you that "you wont be able to tell the difference from the real deal" or "if you don't like anything here, I can get you anything you want".
Sounds like someone selling drugs, but there is some truth to that thought. The penalties for smuggling counterfeit goods are far lower than importing drugs. This has created a trade that's size has expanded to uncontrollable levels since a decade ago with Internet shopping fueling the fire.
I remember, when I was 14, on a family trip to Bangkok I bought a fake Channel bag because I saw Mischa Barton wearing a real one on the TV show OC. Even at that age I didn't feel right about it. When I wore it, I always knew it wasn't real and therefore everyone else must have known it too. So what was the point?
As you grow up you start to appreciate quality and luxury. You would rather buy a leather handbag brand that is unknown and made from excellent materials than something that is poorly designed and brand driven. After all, one of the main trademarks of any designer handbag is quality.
Unfortunately not everyone agrees that counterfeiting is wrong. This can be established easily from the amount of people who buy fake products every day, especially leather handbags for women. According to the "Counterfeiting Intelligence Bureau", imitation goods now make up 5-7 per cent of world trade.
It is therefore essential to learn how to spot a fake leather handbag from a real one so that you don't end up wasting your money.
The most copied brands are Louis Vuitton, "Coach" and Gucci but it is essential for every brand to create telltale signs to authenticate their designs.
For Louis Vuitton, they use one piece of premium quality leather fabric to make up the entire handbag and their stitching and seems are kept to an absolute minimum. Coach's protection against copying is their signature fabric, which is hard to replicate correctly without the 'C' pattern ending up crooked.
Whether established or up-and-coming, designers are constantly considering how to make their products less likely to be copied. For example, "Rosalina Nacken", a designer who has recently released her luxury leather two-in-one iPad case and handbag for women (the "Shelle Futura's" has an official 100 per cent made in Italy certificate, a unique serial number to verify its authenticity and genuine gold logos and chains.
The hardware used on any designer bag is an indicator of whether it is genuine or an imitation. Fake bags usually paint their logos and chains rather than using real gold.
Some luxury brands offer a designer bespoke service, which allows customers to create their own unique addition to a bag, adding their own telltale sign of legitimacy.
Fake bags cannot only kill the designer trade but counterfeiting has been linked to organised crime, unpaid taxes and child labor.
After all, what you are paying for when it comes to luxury leather handbags is something that will last a lifetime, which can be passed on to generations and something you are always proud to wear.