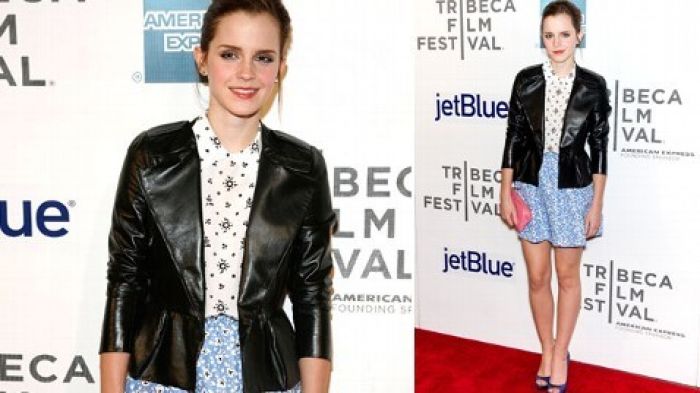 Andy Kropa/Getty Images
Wearing mismatching prints is a pretty big no-no in style because the truth of the matter is that the pairing more often than not looks absolutely terrible. There are some tips for getting away with the look from the link below, but even when utilizing a neutral piece (as the article recommends time and time again), the minimal payoff is probably not even worth investing the time going back and forth from closet to mirror.
Mixing prints is one of fashion's riskiest trends, but if you get it right, it can have a big payoff, says Lori Bergamotto contributing style editor of Lucky magazine.
Bergamotto visited "Good Morning America" today to show us how to pull off this tricky trend. First, the basics:
- When you're mixing prints, you need one of the pieces to act as a neutral so it doesn't come off as clash.
- Keep texture in mind as well as print. Knits can help break up the pattern and balance the look.
Here are three foolproof combinations that Bergamotto says always work nicely together. Read More