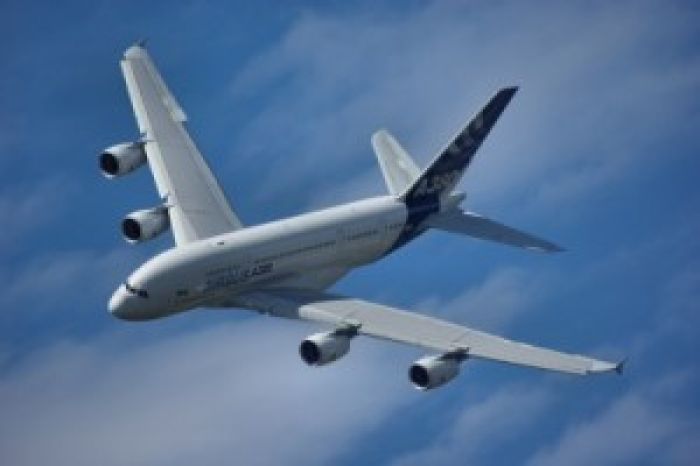 Imagerymajestic
There are many different causes for needing a last minute flight. Perhaps your job gave you a last minute notice about a meeting across the country and, well, no plane ticket. Maybe you got a bad case of travel fever and just needed a desperate vacation. You may have even received an offer you can't refuse, from some dear friends who want you to spend some time at their Caribbean beach house. Whatever the case may possibly be, you are now in need of a flight.
Many people are under the impression that your tickets must be purchased months in advance to get a decent rate. The truth happens to be that you can get a cheaper rate by purchasing last minute tickets. This is due to airlines trying to fill any vacancies so they can maximize their profits on each flight. The plane is going to be in the air either way because having an empty seat loses money.
Once you know you will be leaving, immediately begin searching for a ticket. Be aware that you will need to be as flexible as possible with your itinerary.  Try to embody a sense of adventure to avoid any stress. There are many different sources for tickets for last minute cheap flights:
Online – There are a wide variety of websites that offer very competitive rates on last minute flights. Many sites will have special sections for last minute deals. Some sites operate on a bidding structure, while others allow you to "name your price." However, be aware that many sites will promote tickets as "last minute deals" with little to absolutely no discount against a regularly purchased flight. Be sure to research the rate of a normal flight before jumping on what may be a bad deal.
Airline Websites – It is cheaper for an airline when you book a ticket online. Due to this fact, they offer special incentives to drive booking to their websites. They are also very competitive with other airlines, so they drop rates as low as possible. Investigate booking directly on the airlines website, before making your decision.
Travel Agents – Travel agents add a booking fee, which is how they stay in business. While this may initially drive you away from them, it is still a viable route. Travel agents are given access to special discounts that are not available anywhere else. On top of that, they do all of the legwork to find the best price for you and set up your itinerary.
Email Lists – If you are a frequent jetsetter, it pays to sign up for email lists at various travel websites. They will email you special deals from time to time. When your schedule falls in line with them, you are a few button clicks away from a dream vacation.
Courier – This is an option that won't work for most people, like the traveling businessman. However, if you have a flexible schedule this is a great option. Essentially, you work for a courier company. They will give you a free or heavily discounted, ticket. In exchange, they use your luggage allowance to transport a package for them. You don't always get a round-trip flight and you'll have to pay to bring an extra bag.
Now that you have a few good sources for where to purchase your ticket, there are other factors that can affect your overall rate.
Timing – Search on Tuesday or Wednesday for your airfare. Last minute flight prices vary throughout the week. Tuesday or Wednesday are their slow days, so airlines drop prices to increase revenue. By the time Thursday rolls around, they anticipate increased bookings so the price increases.
Waive Travel Insurance – Since you are traveling last minute, you already know you'll be going so you don't need the insurance. Travel insurance is only a good decision if you are planning well in advance.
Planning – If you are able, you will usually get a better rate on last minute airfare by booking two to four weeks in advance. Since last minute planning often means you need to leave within a few days, this may not be possible. However, if you are able, 2-4 weeks out is the magic timeframe for discounted tickets.
Even when dealing with last minute arrangements, these are a few quality tips about how to handle a last minute flight. By thoroughly exploring your options you can secure a great deal to your ideal location.
This article was written by Marc Burton, a writer and freelance travel consultant for InsanelyCheapFlights.com.  Marc's expert advice has help hundreds of travelers save money on their vacations.
_____________________
Read about empty leg flights.