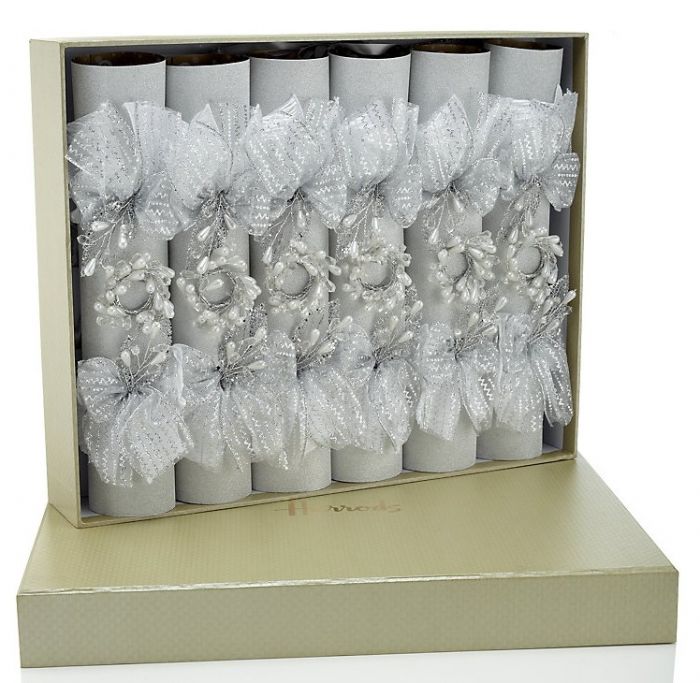 http://www.harrods.com/product
Christmas can be a truly magical experience and it's the perfect time to indulge and pamper. If you'd like a more luxury experience this year then you really ought to act now. Of course, in the context of the holidays, the term 'luxury' can mean a host of different things – everything from finding designer presents under your tree through to simply avoiding the washing up. It may even mean heading off on a luxury cruise and soaking up a bit of sunshine. However, if you're staying at home and want to add a touch of festive glamour, I've put together a few tips to get you started.
The season starts with decorations, those that slowly appear in our streets, shops and then in our homes. Add a touch of class to your seasonal interior celebrations by selecting a theme. You can seek out an interior designer to help you if you really want to splash the cash and this may be a smart move if you are planning to host a big bash, but if you simply want something small-scale and tasteful it's easily planned yourself. Make a moodboard of colours and elements that you want to include in your theme, or select your tree and some key decorations and let those guide you.
Those secretly hoping that Santa brings them a little something in a Tiffanys' blue box this year, can fast-forward and skip the middleman (Santa) by purchasing their tree ornaments direct from the jewellers. Personally, I love this crystal snowflake design. http://www.tiffany.com/shopping/Item.aspx?sku=27563635&mcat=148209&cid=442280&fromGrid=1&search_params=s+5-p+1-c+442280-r+-x+-n+6-ri+-ni+0-t+
For a more unique feel you could also order your own bespoke wreaths from Esty crafters or have a festive flower delivery. Flowers make great table centre pieces and add welcome colour.
Moving on to the main event that is Christmas day, there's nothing quite as luxurious as not cooking or washing up and achieving this dream scenario might be easier than you think. You could invite yourself round to visit relatives, or call in the caterers. Bespoke catering can be very expensive, but many caterers working over the festive season allow customers to order from a set menu – to keep costs down – and then drop off all the individual elements of a perfect dining experience. All you have to do is serve yourself and pull the crackers, of course.
Speaking of which, these beauties from Harrods priced at £399 are sure to add a little extra competition when it comes to cracker pulling time http://www.harrods.com/product/frosty-luxury-christmas-crackers/harrods/000000000002794099?cat1=new-gifts&cat2=new-gifts-christmas
I'm practicing my technique now to make sure I'm a winner!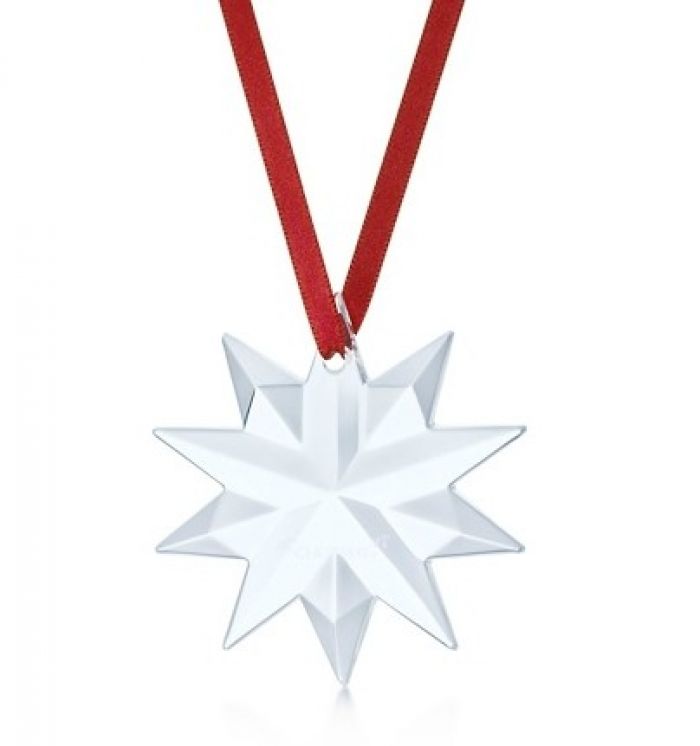 http://www.tiffany.com/shoppin
Tiffany & Co. Star Ornament