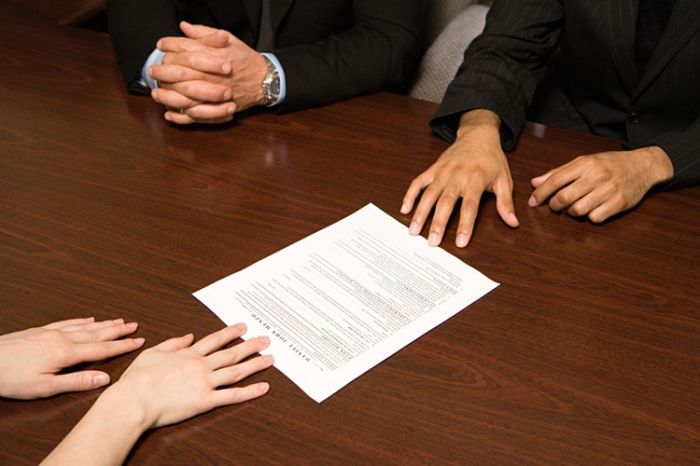 Resume for Finance
These days, the market is buzzing with finance and accounting jobs. In fact this profession has been listed as one of the 15 fastest growing sectors as per the United States Bureau of Labor Statistics (BLS). There are numerous candidates who wish to get a job in this sector. To make your profile different and unique, you need to optimize your resume. This will increase your chances of getting hired.
1. Brief your experience and achievements in percentile and numerical language:
Remember that accounting and finance is the field of numbers. The employers will not be looking for someone who can write creative essays. They would want facts and figures in brief so as to judge your skills and capability. Thus include numerical as well as percentile when you are talking about your experience and achievements (during academics as well as previous jobs).
2. Make sections and sub-categories in the resume:
Again, brief and to-the-point resumes are adored by the managers in financing and accounting sectors. So make sure that you do not keep on writing details one after the other. Instead, make sections such as education, experience, references, miscellaneous etc. This will give a lean and neat look to your resume.
3. Video resume:
If you have a perception that finance and accounting sectors require monotonous, chalked out typical resumes then you are wrong. These days, similar to creative field, even this sector calls for video resume with power point slides, multimedia mixes, digital graphs, and audio effects. However, make sure that this type of video resume is highly relevant to your profile and the job role that you have applied for. Making digital resume just for the sake of making it will leave a bad impression on the employer. Also keep the effects to the minimal and include more and more graphs, pie charts as well as power point slides in the curriculum vitae.
Follow such more tips from websites like vitt.in and you will be able to make an apt and impressive resume.